中文 (香港)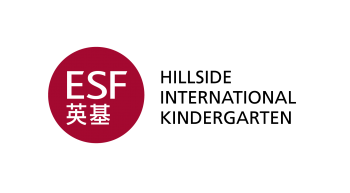 ESF Hillside International Kindergarten offers an English medium education for K1 and K2 children aged 3 to 5 years. The kindergarten is an IB World School authorised by the International Baccalaureate Organisation (IB) to offer the Primary Years Programme. IB World Schools share a common philosophy — a commitment to high-quality, challenging, international education—that we believe is important for our students.
The mission of the kindergarten is to provide an educationally caring, supportive, and enriching environment that nurtures and stimulates each child's unique abilities and talents. Through a play-based, inquiry driven curriculum, we encourage children's natural curiosity and creativity, develop their personal and social skills, and inspire them with life-long love of learning and the confidence to fulfil their potential.
Mandarin Chinese is the specialist language and is integrated into the programme, forming a core aspect of the curriculum.
The kindergarten is operated by ESF Educational Services Ltd, an affiliated company of the English Schools Foundation.