中文 (香港)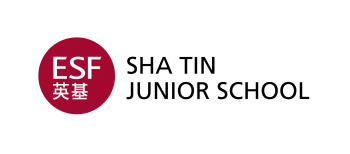 Sha Tin Junior School (SJS) is an ESF primary school.
SJS opened in 1988 and shares a safe, secure and well-resourced site with a partner secondary school, Sha Tin College. The school offers a newly refurbished Learning Centre, a gymnasium, a Performing Arts Studio, an ICT Suite and a Visual Arts room. Shared facilities (with Sha Tin College) include a Swimming Pool and a Sports Hall.
Building on the inclusive philosophy of the school, a Learning Support Class was established in 2012. The current enrolment of 14 pupils will grow to 21 over the next two years. The Learning Support programme is augmented by a well- resourced Access to Learning Centre.
Perry Tunesi
Principal

Address: 3A Lai Wo Lane, Fo Tan, Sha Tin, New Territories
Tel: (+852) 2692 2721
Fax: (+852) 2602 5572
E-mail: info@sjs.edu.hk
Website: www.sjs.edu.hk

Zone: Sha Tin, all of the New Territories north of the Lung Cheung, Caldecott and Tai Po Roads, the Ma On Shan side of Tolo Inlet and Three Fathoms Cove, Symphony Bay to and including Nga Yiu Tau Tsuen and Tsing Yi Island.