Specialised Pathways (Years 12 & 13)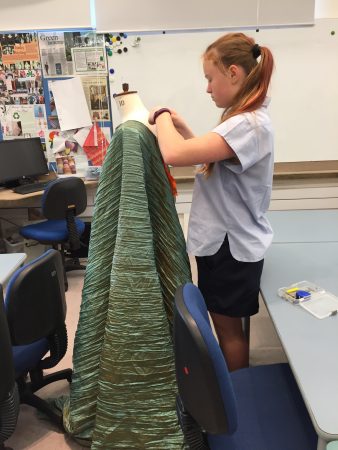 Our personalised pathways allow students to focus on creative projects and inquiries and reflect on their achievements. Students whose strengths are in applied learning are often practical and goal-oriented. Courses are routed in practical and real-world situations and are made relevant to the world of work. The courses are modular with no external examination element.
ESF schools currently provide Business and Technology Education Council (BTEC ) courses which are recognised by many universities worldwide. These courses can be studied alongside other subjects and provide a varied learning experience for students.
A number of ESF schools are also developing the International Baccalaureate Career-related Programme (IBCP) to offer opportunities for those students who have a particular career path in mind. The IBCP allows students to specialise and dedicate themselves to a career path that they know they want to pursue. The IBCP encompasses some elements of the IB Diploma Programme within its structure. It also encompasses the IB's educational philosophy and mission.
Click here to learn more about the higher education destinations of graduates who followed specialised pathways.