Founded : 1967
Age range : 5 to 11
Number of students : 540
Curriculum : IB Primary Years Programme
Our Vision
To be a happy, diverse and inclusive community where everybody has confidence to aspire to be the best they can be, now and in the future.
Our Mission
We create a safe, caring and supportive environment enabling purposeful challenge through a dynamic and rigorous curriculum
We inspire and develop creativity and academic potential
We encourage global and social responsibility
We foster independence in thought and action
ESF Beacon Hill School staff is made up of dedicated professionals providing an all-round education of the very highest quality academically, creatively and socially ensuring that each child has the opportunity to reach their potential. The students come to us from many countries and this international mix adds a great deal to the atmosphere and the richness of the school experience. An active Parent Teacher Association and School Council support our school ensuring the school achieves its aims.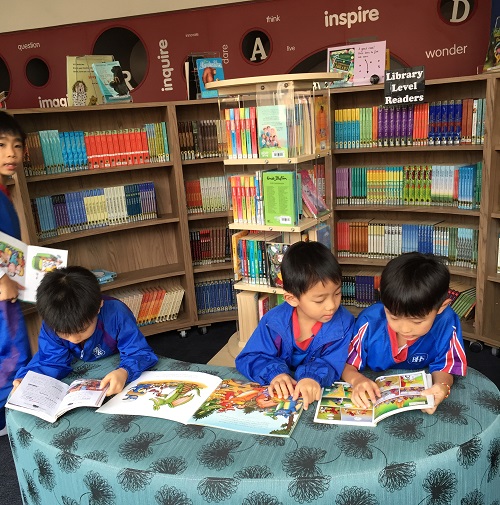 Address: 23 Ede Road, Kowloon Tong, Kowloon
Tel: +852 2336 5221
Fax: +852 2338 7895
E-mail: bhs@bhs.edu.hk
Website: www.beaconhill.edu.hk
Zone
The west side of Nathan Road from Tsim Sha Tsui to Boundary Street excluding areas south-west of Cherry Street and Ferry Street (except The Hermitage), the area north of Boundary Street, including Kowloon Tong and Caldecott Road. Extending westward along the Lung Cheung Highway including Tsuen Wan and Tuen Mun.