Are you planning for your child's education? We are happy to help.
Join our seminars and school tours to understand more about ESF schools, our philosophy, curriculum, and how we help students to be the best that they can be!
Our staff will be there to answer your questions in person.
Select your category below:
Kindergarten to Primary
ESF Tung Chung International Kindergarten –
Parent Briefing and Tour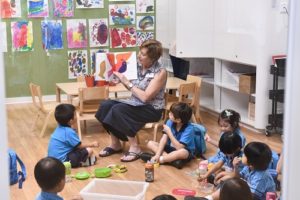 To provide you with a better understanding of our kindergarten philosophy, our curriculum and our facilities at the kindergarten, we are offering Parent Briefings and Tours throughout the year. Our Head of School, Ms Allison Banbury, will be leading the tours.
Date & Time
11 September

9 or 23 October

6 November

4 or 11 December

All sessions start at 9:15 am

Venue
1/F, Commercial Accommodation, The Visionary, 1 Ying Hong Street, Tung Chung, Lantau, N.T.
(Click HERE for directions)
Speaker
Allison Banbury
Head of School
ESF Tung Chung International Kindergarten
An Education Worth Having at the Kindergarten and Primary stages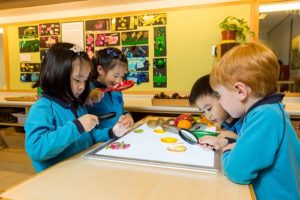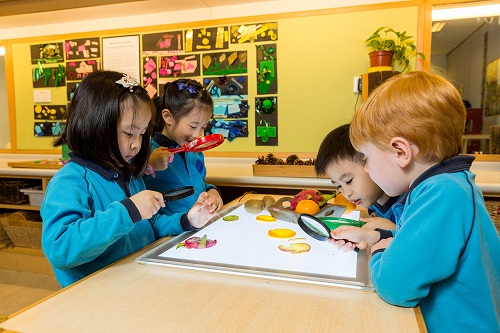 This seminar focuses on learning in ESF kindergartens and primary schools. Our speakers will share their insights into the IB Primary Years Programme (PYP), and how the ESF curriculum and approaches to learning help bring out the best in every student.
The ESF admissions team will also be there to explain the application process and criteria.
Date & Time
To be confirmed
Venue
ESF Centre, 25/F 1063 King's Road, Quarry Bay, Hong Kong (Click HERE for directions)
Speakers
ESF Teaching & Learning Advisers
ESF Admissions Team
(Details to be confirmed)
Secondary
Open Day – A day in the life of ESF West Island School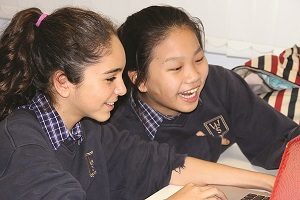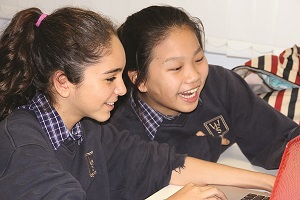 You are warmly invited to our open day on Tuesday, 18 September. Our staff and students look forward to hosting you and will provide a tour around our classrooms to see learning in action and a typical day at ESF West Island School.
Please arrive during the morning at a time which suits you between 8:30 am and 10:45 am, sign in on the 6th floor main entrance with our security team who will provide a visitor's badge. You are also welcome to join our whole school assembly from 11:05 am to 11:50 am to gain a sense of our whole school community working together. Please sign out on departure and note that unfortunately there is no car-parking available for visitors.
If your child is at an ESF primary school during this time and wishes to join the tour with you, please do seek permission from the Principal concerned.
| | |
| --- | --- |
| Date & Time | Tue, 18 September 2018, arrive between 8:30 am and 10:45 am |
| Venue | ESF West Island School (Click HERE for directions) |

A Focus on ESF Island School:
Bring out the best in students through personalised learning

Learn more about our curriculum and educational philosophy;
Meet Mr Stephen Loggie, Island School Principal and know more about our exciting redevelopment plan;
Talk to our admissions team to know more about the application process and criteria.
Date & Time
Wed, 26 September 2018 | 6 pm – 7 pm
(School Tour at 5 pm)
Venue
ESF Island School (Sha Tin Wai Temporary Campus)
Address: Pok Hong Estate, Sha Tin, New Territories (MTR Sha Tin Wai Station Exit B | Click HERE for direction map)
Speakers
Stephen Loggie, Principal, ESF Island School and teachers
How Personalised Learning in ESF Secondary Schools Paves the Way to Success

The seminar will focus on ESF's secondary curriculum from Years 7 to 13. our speakers will explain how a personalised approach to learning can help maximise opportunities for students to pursue higher education and future career opportunities.
The ESF admissions team will talk about the admissions process and criteria.
Date & Time
To be confirmed
Venue
ESF Centre, 25/F 1063 King's Road, Quarry Bay, Hong Kong (Click HERE for directions)
Speakers
ESF Teaching & Learning Advisers
ESF Admissions Team
(Details to be confirmed)