Founded : 2002
Age range : 3 to 5
Number of students : 190
Curriculum : IB Primary Years Programme
ESF Abacus International Kindergarten offers an English medium education for K1 and K2 children aged 3 to 5 years. The kindergarten is an IB World School authorised by the International Baccalaureate Organisation (IB) to offer the Primary Years Programme. There is a choice between an English stream and a bilingual English and Mandarin Chinese stream.
At Abacus we provide a safe and nurturing setting where everyone is encouraged to be unique, respectful and reach their full potential. Our exciting play based curriculum provides children with the opportunity to take risks, inquire and be creative. We provide an individualised programme that develops attitudes and skills. We encourage children to be independent and work together to become lifelong learners. We teach children about their responsibilities to the community and the importance of caring for their environment, its inhabitants and resources.
Abacus offers two streams in both K1 and K2: English and Bilingual.
English
The programme is conducted in English with Chinese as a specialist language, taught by a Chinese teacher who undertakes specialist sessions, introducing Chinese vocabulary and Chinese customs and festivals and reinforces the classroom teacher's planning and activities in Chinese.
Bilingual
The bilingual programme is jointly planned and delivered by two teachers, one English and the other Chinese. Children receive instruction in both languages and all areas of the curriculum are delivered in both languages with the exception of English and Chinese Languages. There are differentiated sessions for all children in English Language and Chinese Language, meeting the language needs of each child.
The kindergarten is operated by ESF Educational Services Ltd, an affiliated company of the English Schools Foundation.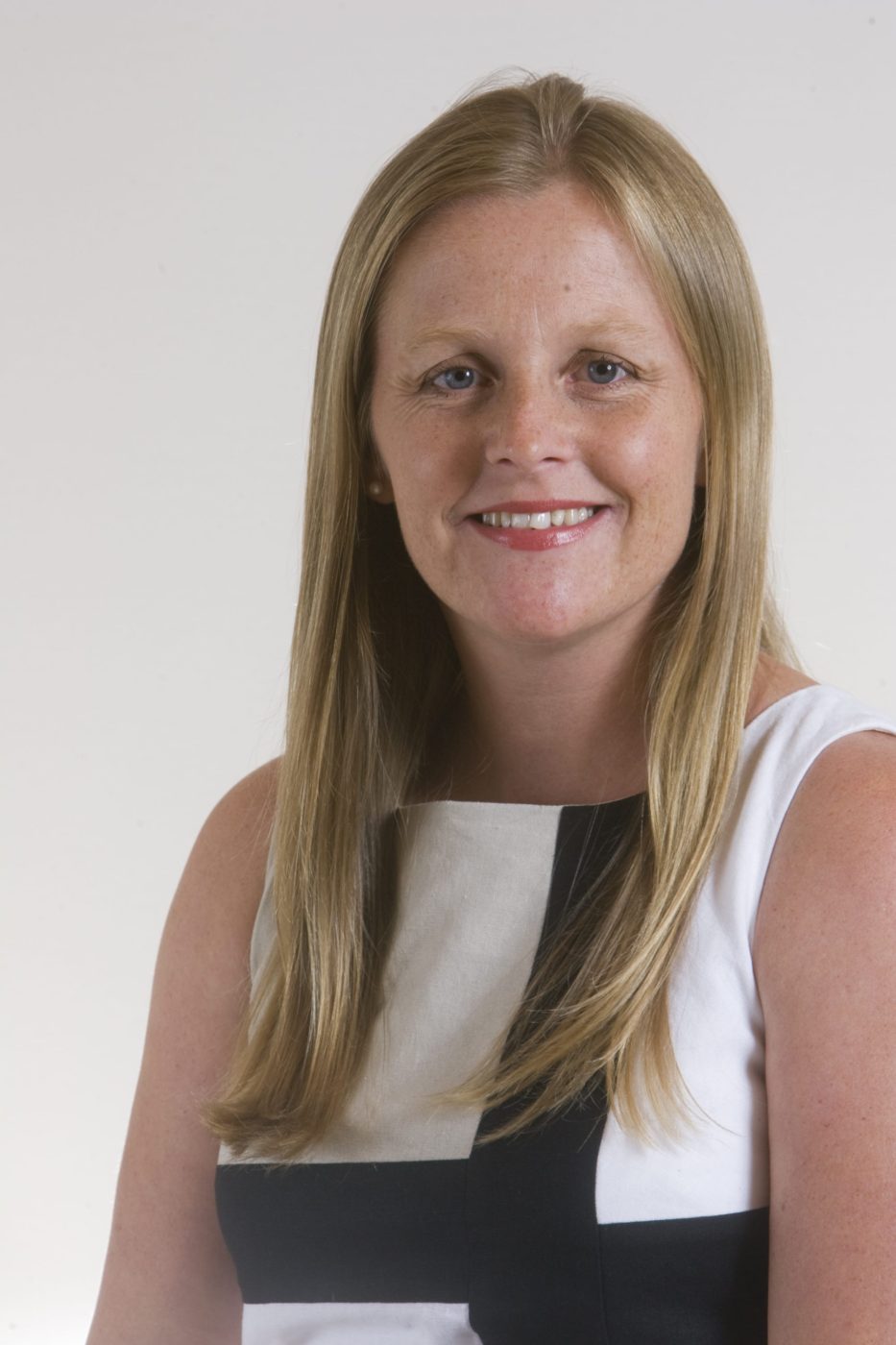 Frances Hurley
Principal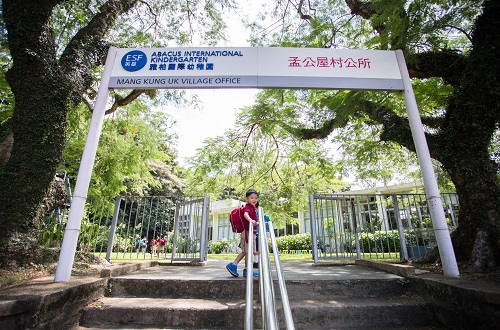 Address:
1A Mang Kung Uk Road, Clearwater Bay, New Territories, Hong Kong
Tel:
+852 2719 5712
Fax:
+852 2719 6690
E-mail (General Enquiries):
kinder@abacus.edu.hk
Website:
www.abacus.edu.hk