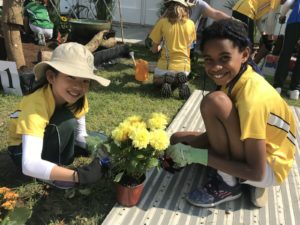 We have nine primary schools, five secondary schools and three all-through schools. One of the all-through schools, Jockey Club Sarah Roe School, is a specialist environment.
Students start Year 1 in an ESF primary school in the year they turn five, and will start Year 7 in an ESF secondary school in the year they turn 11.
ESF is an all-through system. All primary students are guaranteed a place as they transition to secondary.
ESF kindergarten children joining K1 from August 2020, who can benefit from a mainstream, English medium curriculum, will be guaranteed a Year 1 place at an ESF school.
Before you start filling in the application form, please watch these videos about how to apply for a place at an ESF primary or secondary school:
Admissions Enquiries
Questions? Feel free to see the list of frequently asked questions here.
Contact us at:
Admissions hotline: +852 3762 2411
Updated on: 5 September 2022