Founded : 1959
Age range : 5 to 11
Number of students : 350
Curriculum : IB Primary Years Programme
At Glenealy our mission statement is to empower learners to flourish and make a positive difference. Our vision for every student is to be the best that they can be. At Glenealy we support and challenge students to ensure continual academic progress, personal growth and high standards.
At Glenealy, highly skilled teachers ensure an education that is transformational. We develop caring and curious global citizens who make a positive difference. We provide meaningful and relevant experiences where learners develop skills, knowledge, understanding and attitudes for success in life. Our safe, nurturing environment values learners' voice and choice, fostering positive relationships in which learners flourish.
As an IB World School we offer a significant, engaging and high quality international education for our students. Students learn through an inquiry approach where they are encouraged to explore concepts and ideas that are meaningful and relevant to their lives, now and in the future.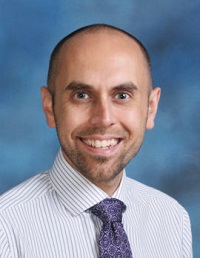 Chris Briggs
Principal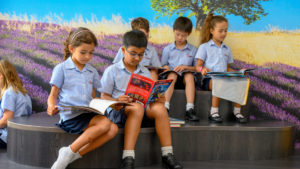 Address: 7 Hornsey Road, Mid-levels, Hong Kong
Tel: +852 2522 1919
Fax: +852 2521 7838
E-mail: enquiry@glenealy.edu.hk
Website: www.glenealy.edu.hk
Zone
Mid Levels including Old Peak Road, Tregunter Path, Conduit Road, Hatton Road, Po Shan Road, Robinson Road up to and including 70 on the even side and 95 on the odd side (the junction with Castle Road), Upper Albert Road, Albany Road, Garden Road and Cotton Tree Drive.