Founded : 1994
Age range : 5 to 19
Number of students : 70
Curriculum : Individualised Educational Programme
ESF Jockey Club Sarah Roe School (JCSRS) is the only English-medium school in Hong Kong that caters for learners with individual needs. The school supports students with a wide range of needs including moderate and severe or complex learning disabilities and students with autism. The age range is from 5 to 19 years.
Our experienced teachers and therapists design learning experiences that develop skills, values and behaviours around our six global competencies.
All students have Individual Educational Plans (IEPs) that are co-constructed with families to support learning strengths in addition to short and long term aspirations. IEPs are planned around five dimensions: Thinking and Learning, Communication, Personal and Social, Physical and Sensory and Independence.
The curriculum is designed to address all of these areas in a holistic and multidisciplinary way. Therapy is an integral part of student learning and development and is embedded into the curriculum.
JCSRS mission statement: Everyone Happy, Everyone Engaged, Everyone Learning is reflected in the highly differentiated curriculum pathways that are adaptive to the needs of all learners in our school. Learning is designed to be engaging and enabling all to thrive, and where appropriate, support students to make transition into mainstream education through collaborative ACCESS programmes.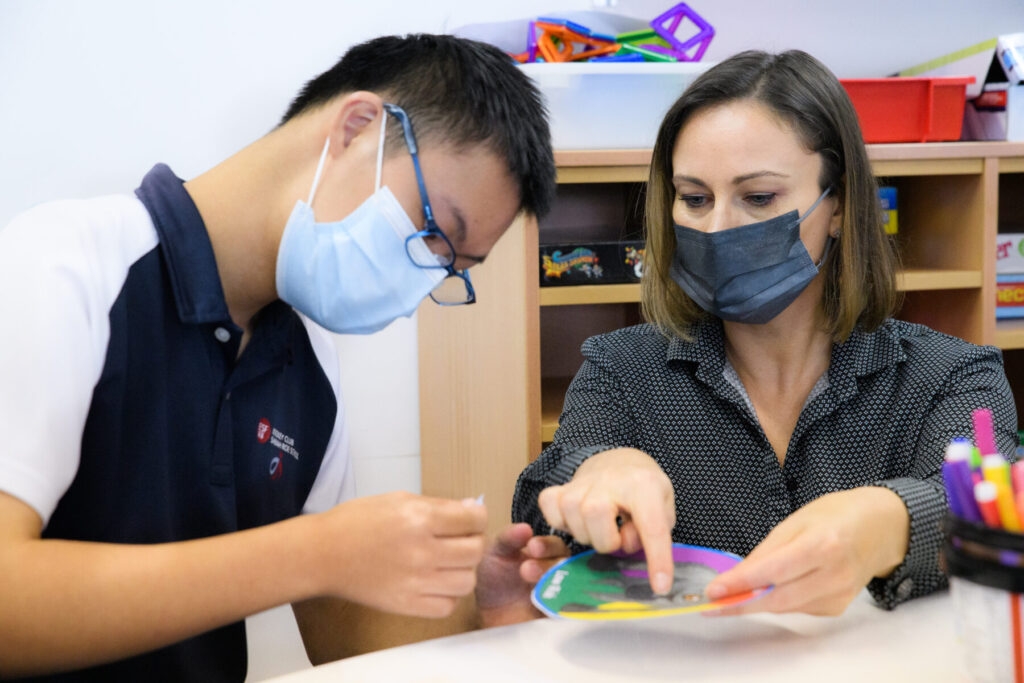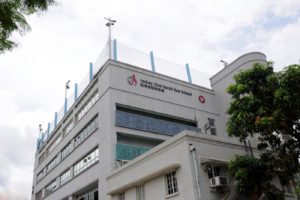 Address: 2B Tin Kwong Road, Ho Man Tin, Kowloon, Hong Kong
Tel: +852 2761 9893
Fax: +852 2381 4081
Email: office@jcsrs.edu.hk
Website: www.jcsrs.edu.hk