中文 (香港)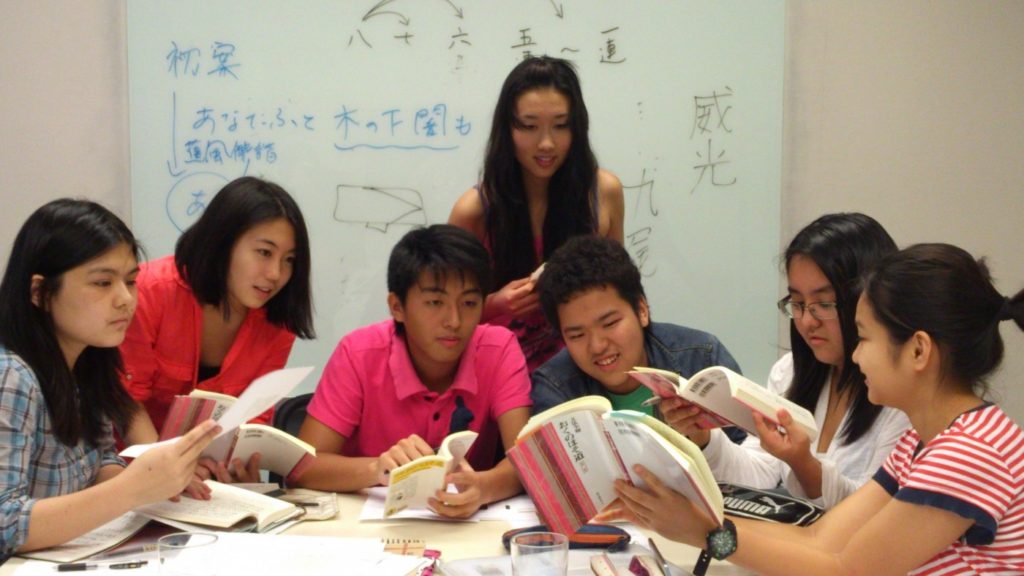 At ESF, English (the language of instruction) may not necessarily be the mother tongue for many students, as Mandarin is implemented in all ESF Schools across phases. The ESF Bilingual Hub supports students' First Language Other Than English and Chinese (FLOTEC).
Development of student's first language is a strong predictor for a long-term academic achievement including the acquisition of the second language. Research shows that the mother-tongue language is crucial for cognitive development and in maintaining cultural identity. It also has the potential to increase intercultural awareness and understanding, and enables students to remain in touch with, and maintain esteem for, the language, literature and culture of their home country.
The ESF Bilingual Hub supports the ESF community of language learners beyond Chinese and English by:
Maintaining the cultural awareness and variety across the ESF schools;
Supporting the philosophy of International mindedness and cultural sensitivity among teachers, students and parents; and
Offsetting the challenge of students learning in school outside of their mother tongue.
Languages directly supported by the Bilingual Hub: Japanese, Korean and French (with curricular and co-curricular classes in primary and secondary schools)
Languages outsourced: Finnish, German, Hebrew, Italian, Russian, Danish, Swedish, Hindi and many others.