中文 (香港)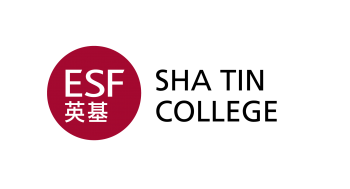 Founded : 1982
Age range : 11 to 19
Number of students : 1,200
Curriculum : (I)GCSE, IBMYP, IBDP, IBCP
Sha Tin College (STC) is an ESF international secondary school.
Sha Tin College is committed to providing the best possible teaching and learning experiences for every individual. The education provided leads to a variety of internationally recognised examinations, granting students access to higher education and career opportunities worldwide. The school has provision for students with moderate learning difficulties.
We believe that the Sha Tin College experience' promotes a holistic, tolerant and multi-cultural perspective among our students in line with our mission, values and aims. We have a long tradition of serving the community and achieving excellent examination results and producing well-rounded young adults. We focus on building self-awareness and self-esteem in our students and encourage them to lead active healthy lives and maintain a balance between curricular challenges and physical activity – between work and play.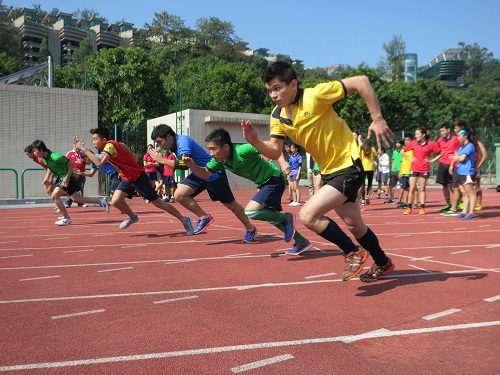 Address: 3 Lai Wo Lane, Fo Tan, Sha Tin, New Territories, Hong Kong
Tel: +852 2699 1811
Fax: +852 2695 0592
E-mail: info@shatincollege.edu.hk
Website: www.shatincollege.edu.hk
Zone
Sha Tin and the New Territories except Sai Kung (north and east of Tai Mong Tsai roundabout) and Clearwater Bay (see King George V). Area north of Lung Cheung Road, Piper's Hill, Broadcast Drive and Beacon Hill (except for One Beacon Hill which is King George V), Tsuen Wan (to the east of KCR West Rail), except for areas from Mei Foo to Tuen Mun which is part of Island School.