Founded : 2016
Age range : 3 to 5
Number of students : 300
Curriculum : IB Primary Years Programme
Opened in August 2016, ESF Tung Chung International Kindergarten is the newest kindergarten in ESF. The design is functional, adaptable, and well-resourced to meet the dynamic needs of children who inhabit it. It is now authorised as an IB World School.
Our programme is for children aged 2 years 9 months to 5 years of age. Children attend for three hours per day, five days per week. The programme will be conducted primarily in English. However, many of our staff are bilingual, with second languages including Chinese (Cantonese and Putonghua), Japanese, Bahasa, Thai and Tagalog.
The additional language is Chinese, taught by a native Chinese teacher who undertakes specialist sessions, introducing Chinese vocabulary and Chinese customs and festivals, and reinforces the classroom teacher's planning and activities in Chinese.
Within the week, the children will also have access to class PE activities, library and Chinese (Putonghua).
The kindergarten is operated by ESF Educational Services Ltd, an affiliated company of the English Schools Foundation.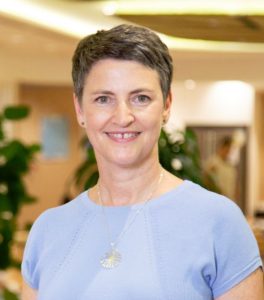 Allison Banbury
Principal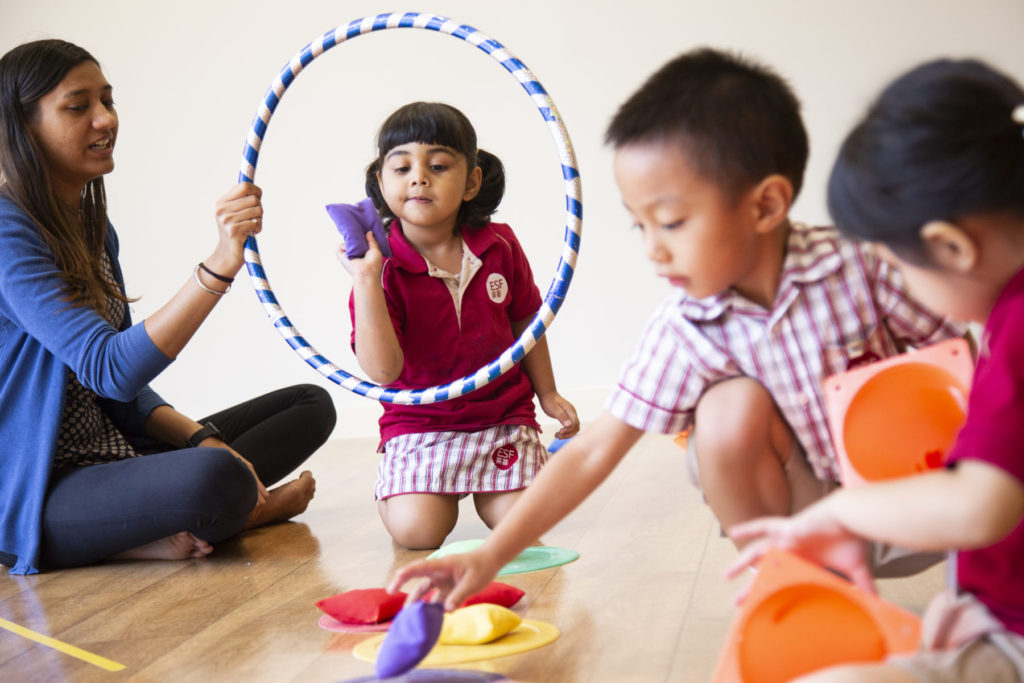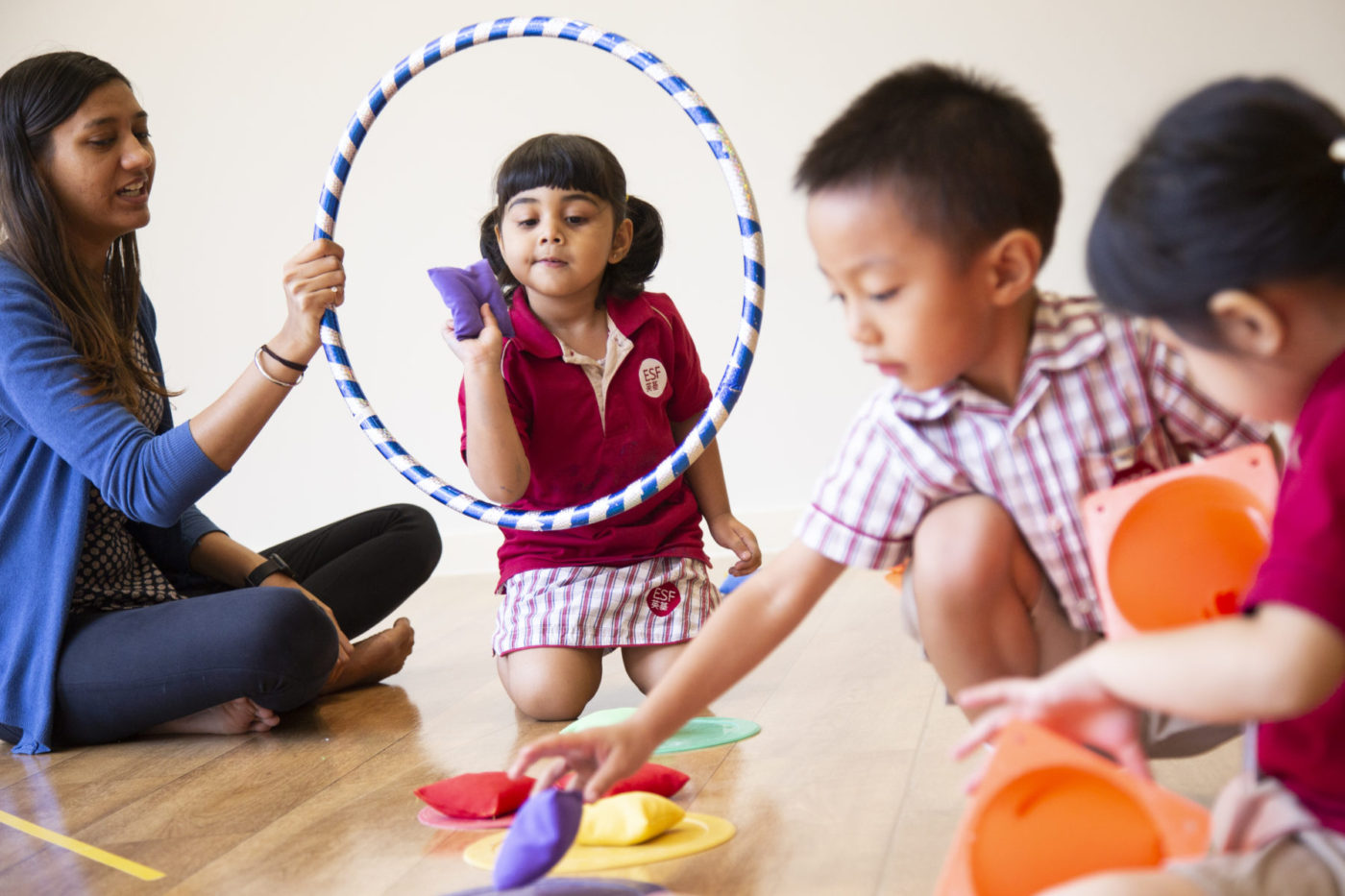 Address: 1/F, Commercial Accommodation, The Visionary, 1 Ying Hong Street, Tung Chung, Lantau, N.T.
Tel: +852 3742 3500
Email: kinder@tc.esf.org.hk
Website: www.tck.edu.hk