中文 (香港)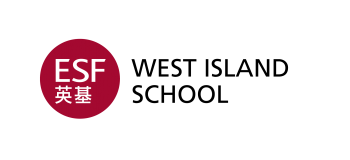 Founded : 1991
Age range : 11 to 19
Number of students : 1,200
Curriculum : (I)GCSE, IBMYP, IBDP, Applied Learning (BTEC, IBCP)
West Island School (WIS) is an ESF international secondary school.
West Island School is a world class co-educational IB School. In 2001 the school received an Outstanding School Award from the Hong Kong SAR Government. In 2012 the school was awarded CIS/WASC status. The visiting team commented "the team congratulates the staff on their enthusiasm and passion for student learning".
The school motto "Strength from Diversity" reflects that the school caters for students from over 40 nationalities in a modern building overlooking the University of Hong Kong and the vibrant shipping lanes of the South China Sea. The school has a strong focus on the value of international mindedness and the importance of community. It has a reputation for academic excellence balanced with compassion and service beyond the classroom. The vast majority of students graduate to a range of international universities with 90% achieving their first choice. In 2017, the average score of the IB diploma was 36.7% with 33% achieving 40 or more."
Students are encouraged to become "responsible global citizens" as part of the mission of the school. Training for leadership roles within the school and beyond is a strength which the school believes heralds access to better choices beyond Year 13. Over 120 activities are offered termly and one week annually focuses exclusively on CAS projects within Asia. The school has a unique one to one tutoring model where students meet individually with their tutor to consider academic progress and commitment to CAS. WIS is a one to one laptop school with digital literacy as part of the curriculum."
Facilities
The school has purpose built specialist rooms in all subjects and in particular: specialist science laboratories, a modern library, performance space for drama and dance, two gymnasiums, state of the art design technology workshops incorporating a graphics studio, textiles and food, three art studios, 7 music studios and 2 music classrooms both with raised performance platforms, outdoor courts for a range of sports, a 25 metre swimming pool and a large auditorium. The proximity to Hong Kong university playing fields provides further sport facilities.
Curriculum
WIS is an authorised IB Diploma school offering DP for 300 students at Post 16. IGCSEs and some BTEC courses are offered for Pre 16 students.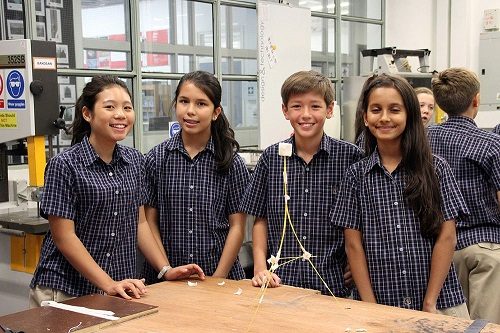 Address: 250 Victoria Road, Pok Fu Lam, Hong Kong
Tel: +852 2819 1962
Fax: +852 2816 7257
E-mail: wis@wis.edu.hk
Website: www.wis.edu.hk
Zone
Part of Central District, Sheung Wan, Western District, Kennedy Town, Mount Davis, Pokfulam, Aberdeen, Ap Lei Chau, Discovery Bay (shared with Island School)* and the outlying islands.
*Determined by ESF at time of initial online application