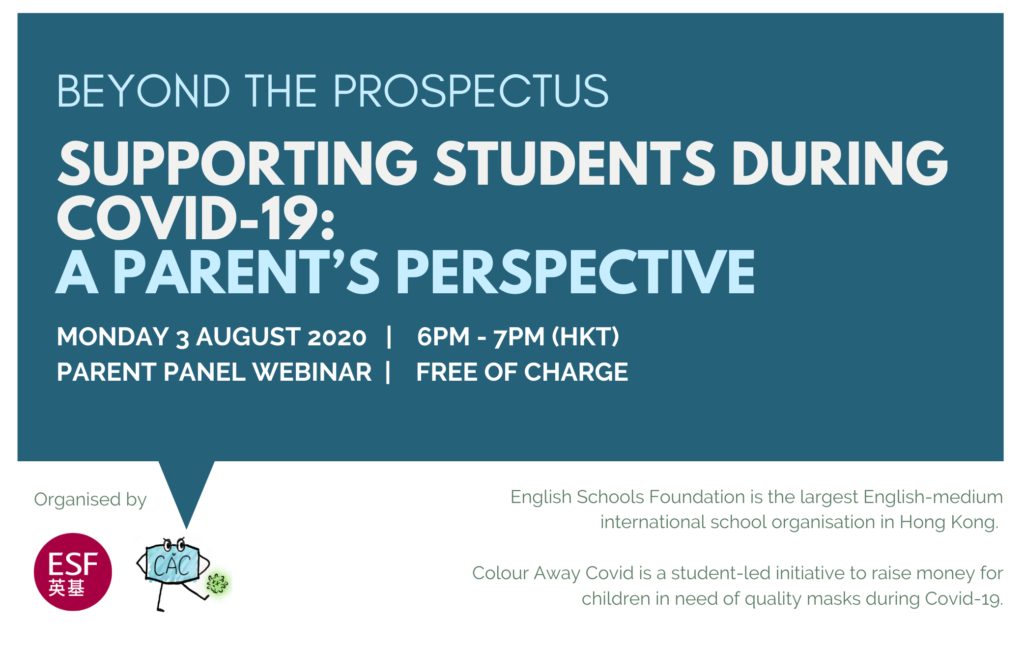 Parents have always played an integral role in supporting their children in school and university. But what happens when schools are forced to close, lessons are moved online and the future of education is uncertain? What should parents expect during the 2020/21 academic year? How can parents support teens during COVID-19?
On Monday, 3 August at 6pm, join us for a conversation with several expert parents with first-hand experience of supporting university students during this pandemic. Panelists will share how they assisted their children in the transition from secondary school to university, and how they are supporting students during this difficult time. Our panel includes parents of ESF alumni studying in Europe, the UK and the US.
JOIN US at this FREE webinar on Monday, 3 August at 6pm (GMT +08:00) to hear experts share their insights. This event is co-organized by ESF and Colour Away Covid, a student-led initiative to raise money for children in need of quality masks during Covid-19.
Please consider donating to Colour Away Covid here: https://give.asia/campaign/colour-away-covid-6544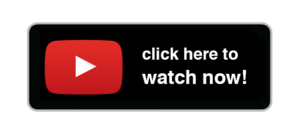 More webinars from our series:
Enquiries: news@esfcentre.edu.hk