The ESF senior management team is responsible for leading and managing the organisation. The team oversees a number of functions at the ESF Centre which supports the administration and development of ESF international schools. These functions include education, professional development, admissions, finance, audit, human resources, facilities development, information technology, alumni relations, fund-raising and communications.
The team ensures that policies are implemented consistently across the organisation and high standards are maintained.
Belinda Greer
Chief Executive Officer
Senior Leadership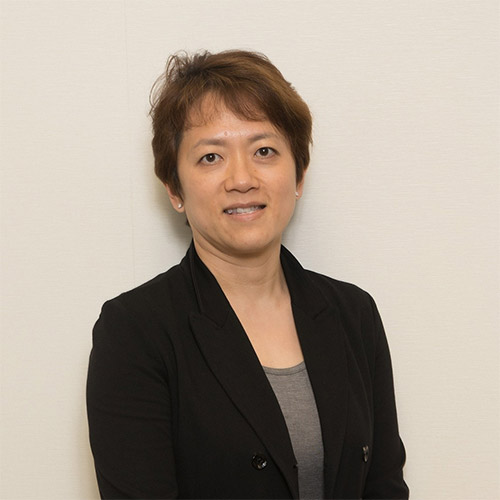 Vivian Cheung
Chief Financial Officer
Senior Leadership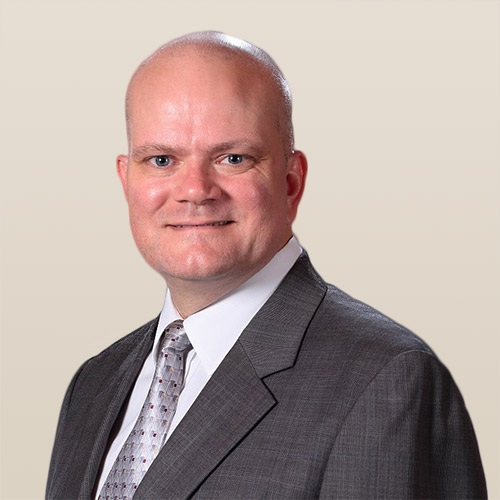 Charles Caldwell
Director of Human Resources
Senior Leadership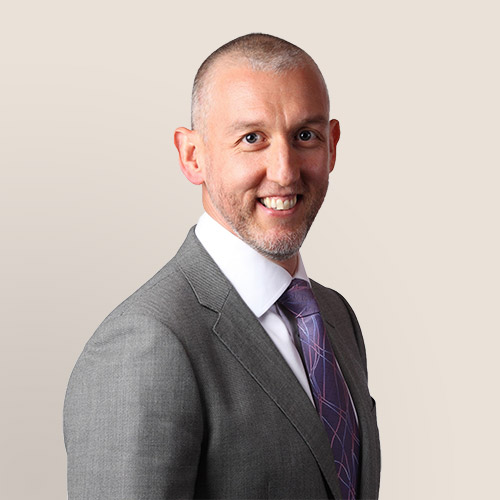 John Stewart
Director of Facilities
Senior Leadership
ESF Centre is located at Quarry Bay. Click HERE for directions.