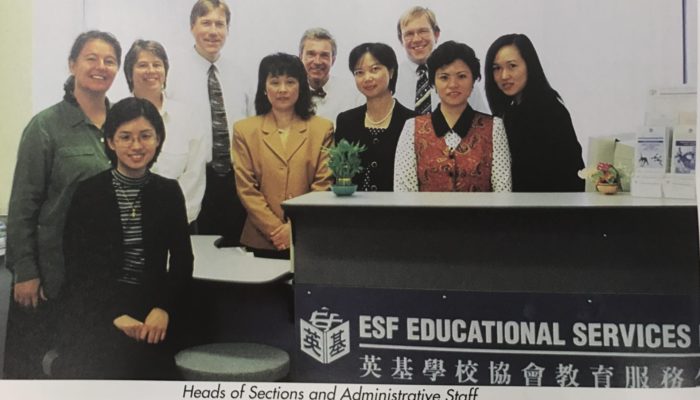 ESF Educational Services Ltd established
ESF Educational Services Ltd (ESL) was established with a vision to "provide the best and most comprehensive range of educational services to the Hong Kong community in a caring and cost effective manner". Today, ESL offers a rich range of ESF Sports and ESF Language & Learning after-school activities for students to support their personal growth. The ESF Language & Learning Centre, a state of the art learning facility, was opened in Wanchai in 2014.
ESL also operates the five ESF International Kindergartens and the two ESF Private Independent Schools, Discovery College and Renaissance College.