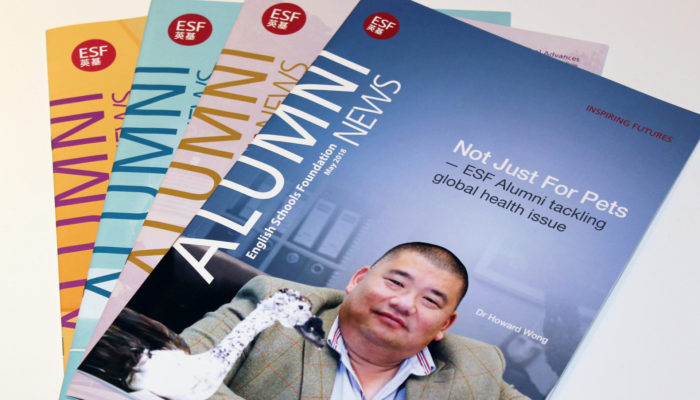 Hot off the press: ESF Alumni News May issue
In this issue of the ESF Alumni News, we focus on our outstanding alumni who are working as medical helping hands across multiple facets of the healthcare industry.
Alumni stories include:
Dr Yin Wu (ESF West Island School)
Intrepid Research at The Francis Crick Institute and University College London UCU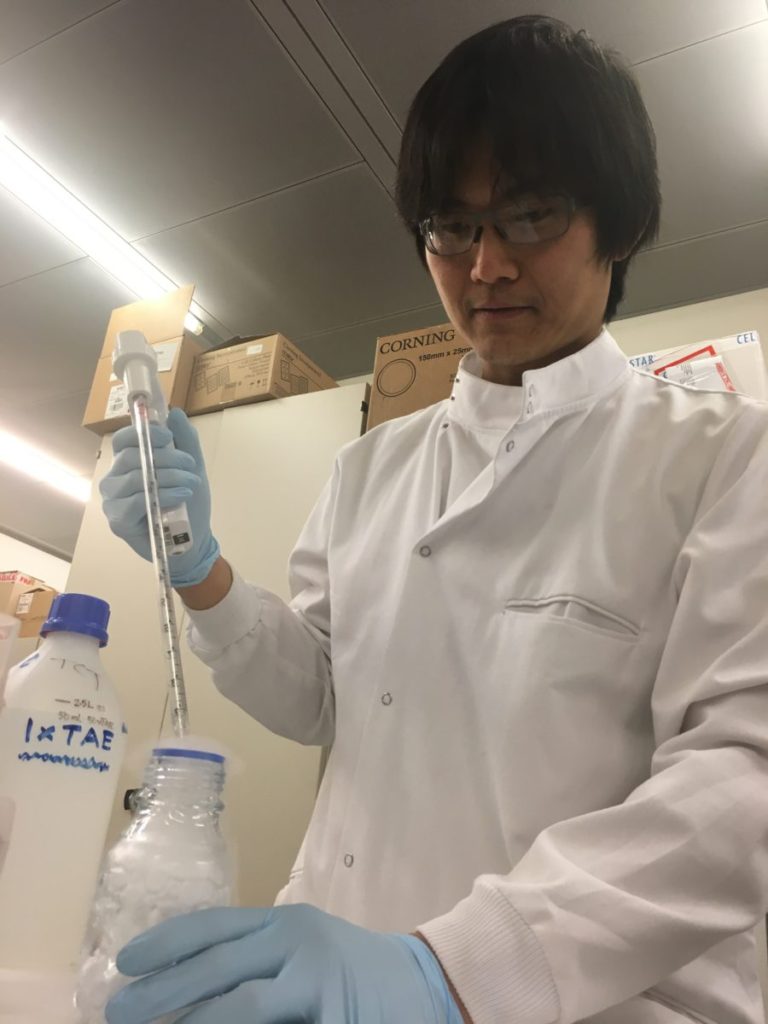 "The aim is to eradicate cancer so that in the future it becomes a historical textbook disease like smallpox or polio"
Also a teaching fellow at Fitzwilliam College, Cambridge, Yin's focus is now on researching how the immune system protects us from cancer. And he brings good tidings from the front: science is making big advances.
Dr Kelvin Luk (ESF Sha Tin College)
Research Assistant Professor of Pathology and Laboratory Medicine, University of Pennsylvania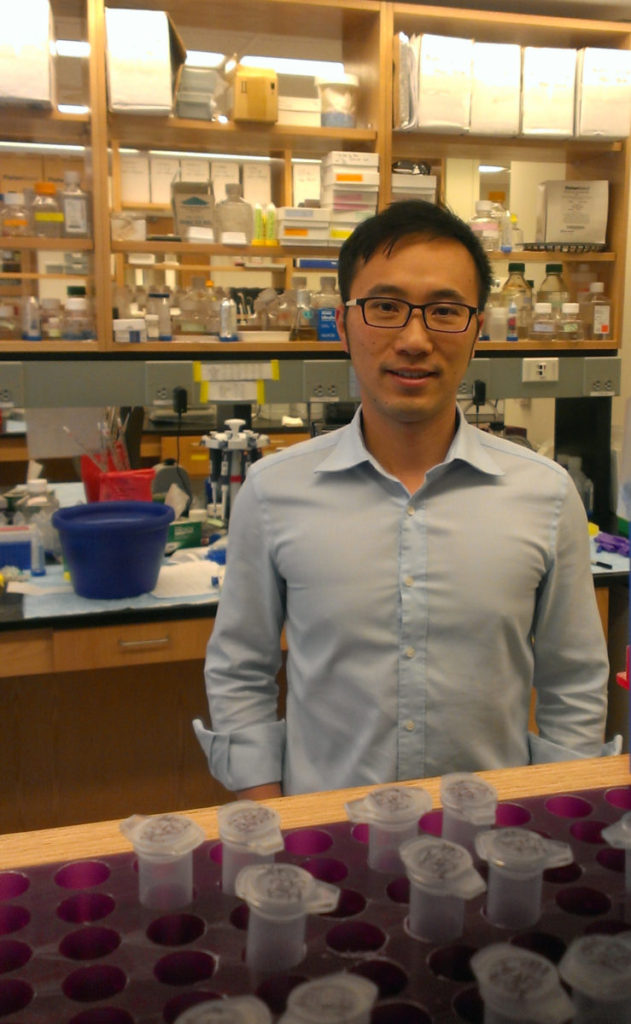 "I hope to reshape our understanding of Alzheimer's and Parkinson's disease"
There is still a lot the world doesn't know about neurodegenerative diseases, including Parkinson's and Alzheimer's. Kelvin is working tirelessly to help bridge the knowledge gap – aiming to improve understanding of the causes of still incurable Parkinson's disease.
Amit Aggarwal (ESF South Island School)
Director of Corporate Partnerships, Great Ormond Street Hospital Children's Charity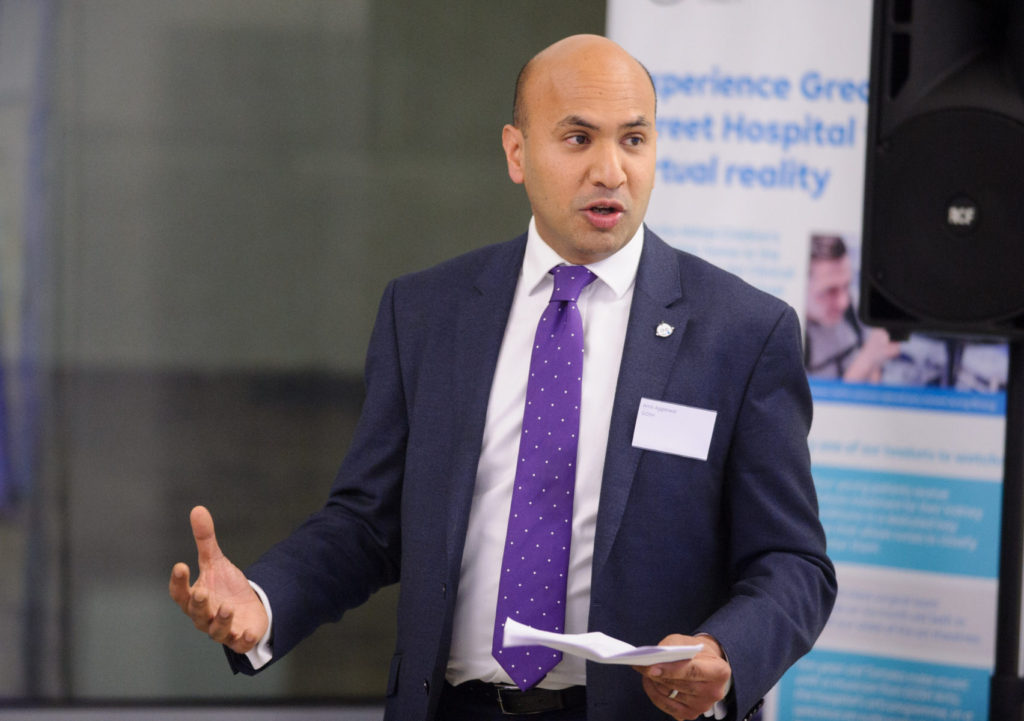 "I felt I had spent all this time building my finance and account skills. One day, someone suggested that I join a charity"
After stints at a big four consultancy firm and a few years at the Australian Trade Commission, Amit decided that it was time for a new challenge. What inspired Amit to make such a drastic change? Read our latest ESF Alumni News.
Dr Howard Wong (ESF King George V School)
Executive Director of College of Veterinary Medicine and Life Sciences, City University of Hong Kong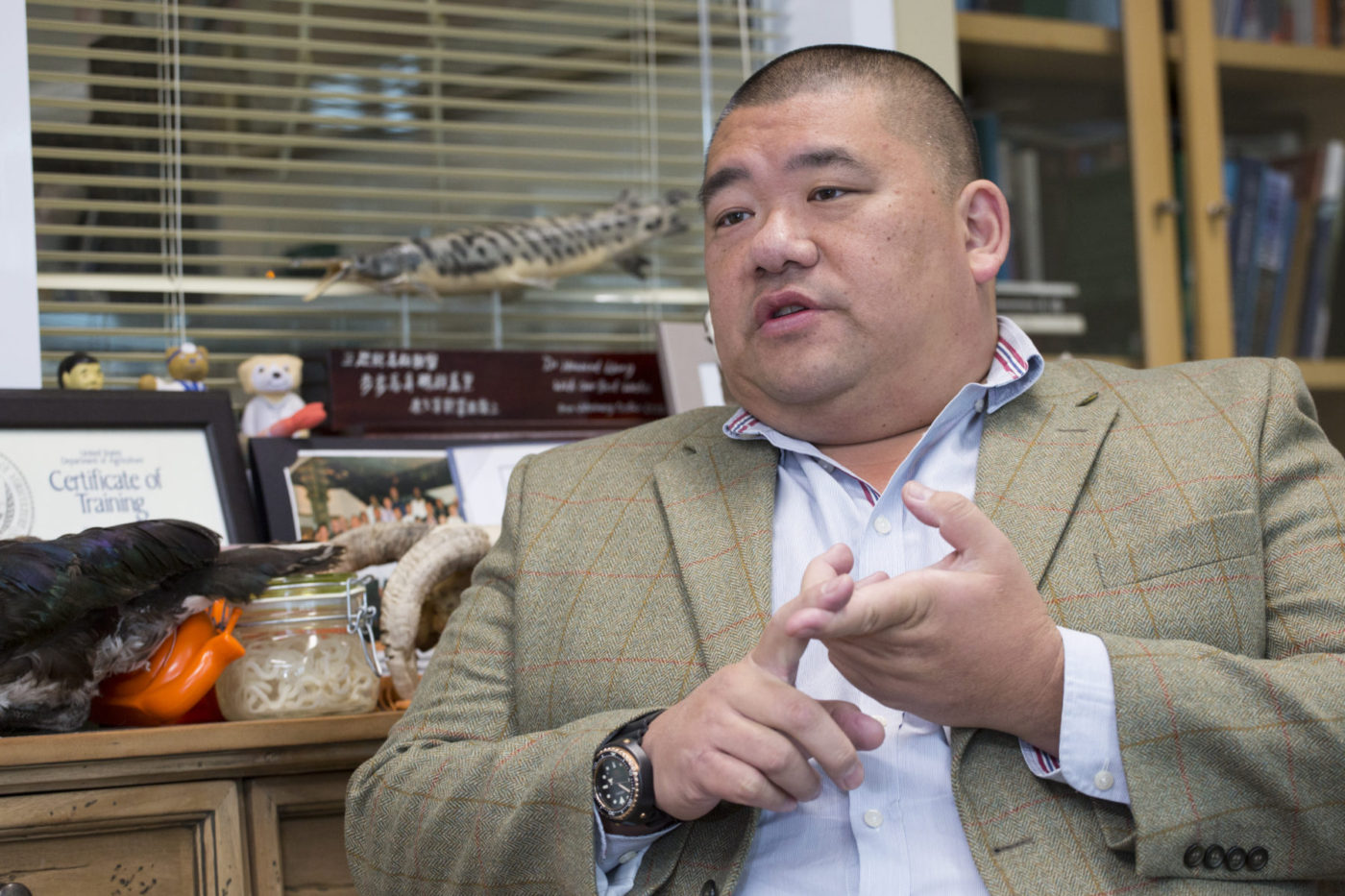 "Vets are not just about pets. It's about the issues of global public health that vets really have to tackle"
As Howard said, vets are not just about pets. He hopes more students will consider contributing to the more important fields requiring veterinary input as such public health, food production and food safety.
Special Feature: Ankrish Gidwani (ESF South Island School)
Founder of Baking Maniac
"I wouldn't start a business unless its a real passion and you
really wake up everyday wanting to do it."
Ankrish started his first baking business, Baking Manic, at the age of 12 – but that wasn't easy. Read his story to learn more about his challenges and aspirations.