ESF Parent Webinar – Sharpen Your Human Edge
11 May, 2020 @ 6:30 pm

-

7:30 pm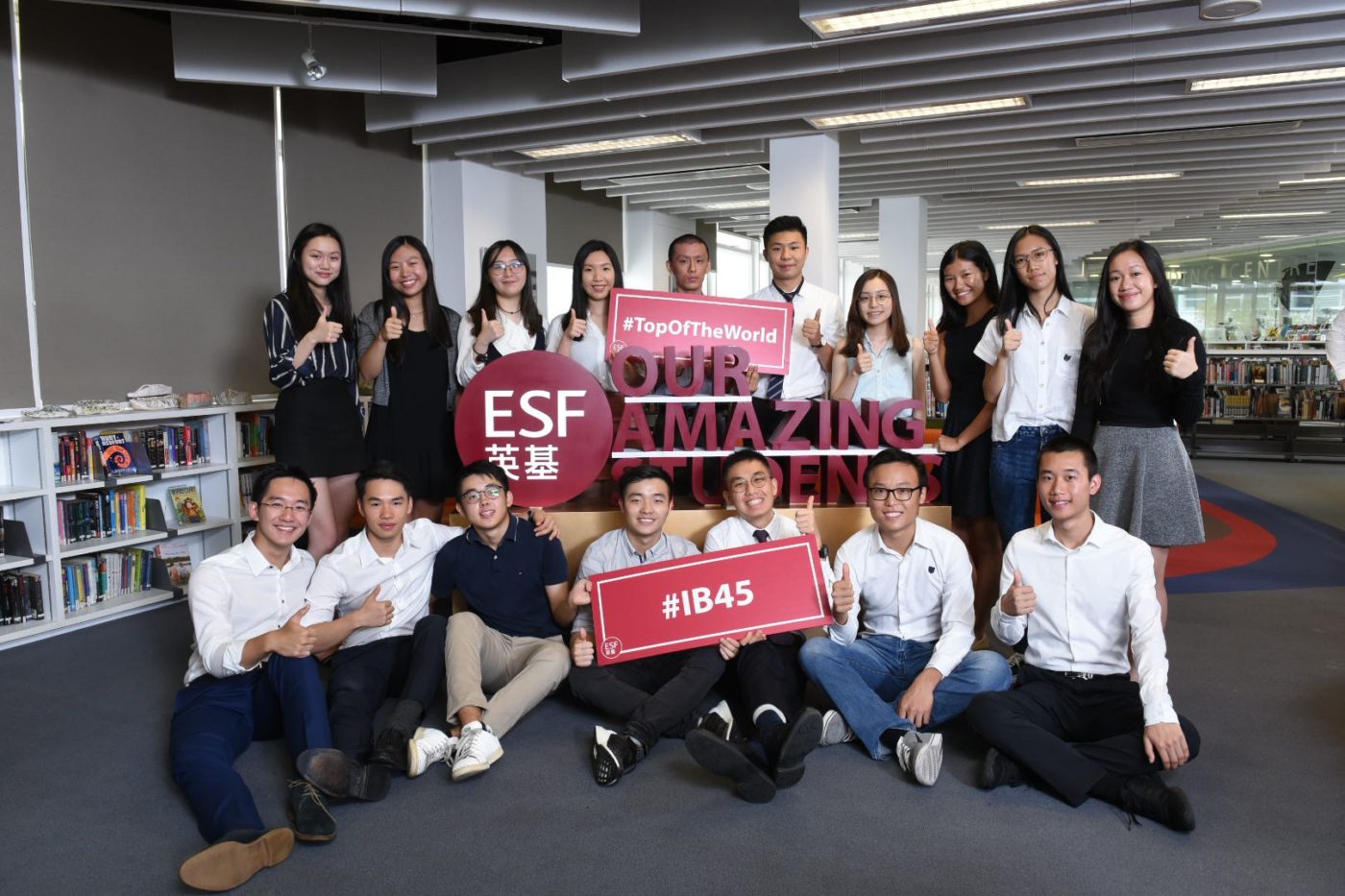 Sharpen Your Human Edge
The superpowers you'll need to succeed in a disrupted world
ESF is delighted to host the global keynote speaker and award-winning author Greg Orme for all ESF parents in a live Zoom seminar on 11 May 18.30-19.30 HK time. This engaging and interactive session – Sharpen Your Human Edge – draws upon the latest psychological and neuroscience research into human peak performance.
It will help parents and professionals succeed in a world being transformed by artificial intelligence, new generations and COVID-19. This session is based on the research in Greg's latest book The Human Edge, how curiosity and creativity are your superpowers in the digital economy (Pearson, 2019) which was named as the Business Book of The Year 2020.
Recently, Greg delivered a specially-tailored session for ESF Year 13 students. In this session for ESF parents – which follows on from a specially tailored session Greg delivered for ESF Y13 students, Greg will introduce the 'human superpowers' you'll need in the coming months at home and/or in the workplace.
These practical science-based tips, techniques and insights have been road-tested with thousands of senior executives through Greg's work at London Business School, with global organisations – and as a parent of two teenage sons. Greg will introduce you to the '4Cs' of your Human Edge:
#Consciousness: Find focus and personal meaning to motivate yourself and others
#Curiosity: Learn effortlessly – and ask great questions – to evolve as fast as the world is changing around you
#Creativity: Build a unique creative-thinking process to unleash a stream of value-adding ideas
#Collaboration: Form a supportive human network to ensure your best ideas make an impact in the world
About Greg Orme (http://gregorme.org/)
Greg is a speaker, author and organisational change veteran who's delivered more than 350 talks to executive audiences. Greg has appeared on BBC World News, Forbes and in The Financial Times. He is also father of two teenage sons – Freddie and Gabriel. Greg was the founding CEO of London Business School's Centre for Creative Business. He now leads organisational change programmes with global clients in banking & insurance, automotive, consumer goods, hospitality & retail, manufacturing and technology. His portfolio of clients include Jardines, Sky, Ogilvy & Mather, eBay, BMW, the International Olympic Committee, the World Economic Forum, EY, Accenture, Tata Steel, the Young Presidents' Organization, Randstad Group and Virgin Media among others.