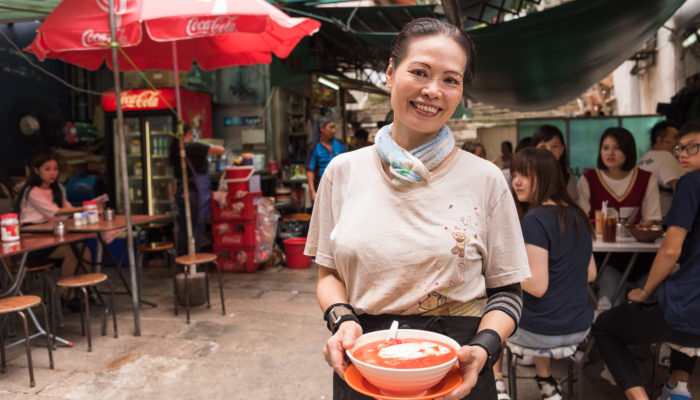 KGV Alumni writing about Hong Kong Fading Industries
Lindsay Varty, KGV Alumnus, recently published a book called Sunset Survivors. It tells the stories of Hong Kong's traditional tradesman and women through stunning imagery and candid interviews.
Lindsay noticed the local places which she grown up with – dai pai dongs, old traditional barbershops, wet markets are closing down and replaced by more glamourous and globalised alternatives. Through the book, she tells stories about these people who run their business for pure joy and contentment before they were gone.