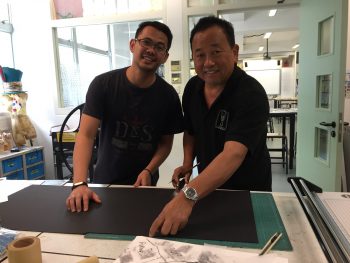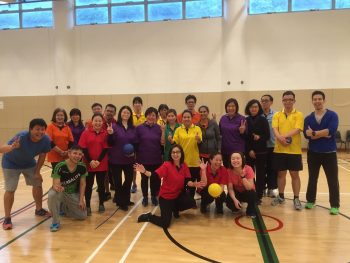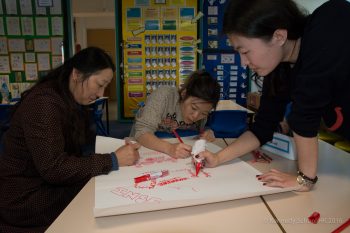 Educational Assistant
Students at ESF come from over 50 nationalities with dynamic education backgrounds, and no one communication style works for all. Your knowledge of working with children combined with your communication skills and passion on education shapes the development and future of our students. Using your teaching and analytical abilities, you provide ESF-caliber support to our education. You anticipate how classes are conducted, persistently explore and uncover the needs of students and understand our curriculum. Working as a team, you set the vision and the strategy for how we develop our students as inquiring, thinking and caring world citizens.
At ESF, we set ourselves goals that no other schools dream to achieve. Our Senior Management team works on game-changing ideas, from technological experiments to the expansion into new terrains. We're a team of educators, leaders and entrepreneurs with an eye for what's next, working across ESF to develop curriculum that revolutionize the way students are taught.
Our office staffs are the heart of our business operations and the soul that keeps our schools moving. Anticipating the needs of managers and teachers, our staffs resolve operational and administrative issues before they arise. Moving quickly with the changing environment, our professionals in various fields, are up to date with soft and hard skill trainings, and can use that knowledge to strategically support the schools' curriculum.
Business / Office Manager
Administrator
Caretaker / Gardener
Human Resources
Accounting
Technician – IT, Science lab, Food Lab, Sports, Theatre…
Educational Assistant
Facilities
Nurse
Life Guard
Lunch Supervisor
Parent Teacher Association