Thank you for making the appointment!
Please see below for the address and map to the Police Headquarters in Wan Chai. On the day of appointment, you may contact those listed at the bottom for any urgent matters.
Address: 14/F, Arsenal House, Police Headquarters, 1 Arsenal Street, Wan Chai, Hong Kong
地 址:香 港 灣 仔 軍 器 廠 街 一 號 警 察 總 部 警 政 大 樓 十 四 樓

Take the staircase, go straight in and then turn right. Take the lift to 14/F. Upon arrival, please call the eeVoices representatives.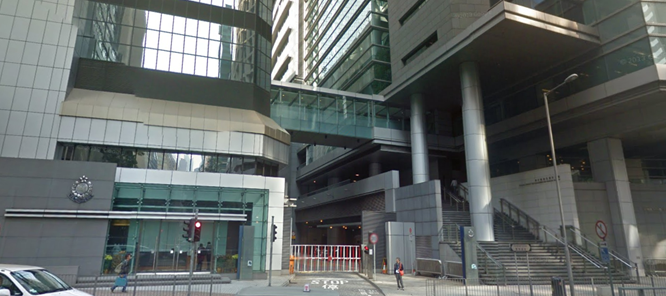 Contact number for eeVoices:
Danny Cheung: 5165-3445
Oscar Lo:           6827-5726
Larice Chan:      6772-8350
eeVoices office number: 2262-2727