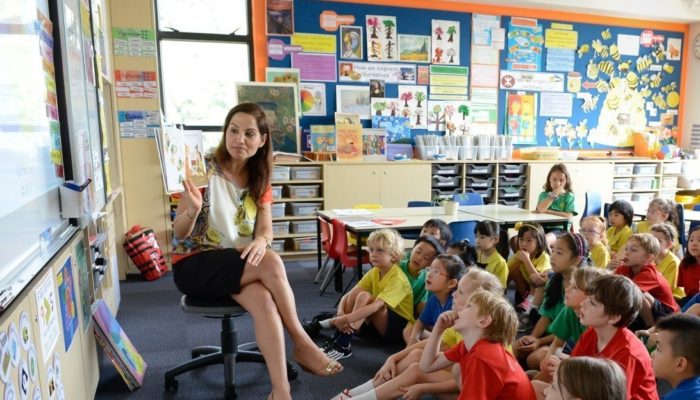 We recruit world-class teachers and leaders
ESF attracts top talent from all over the world.
There are about 1,300 teachers from over 30 nationalities across ESF schools. Our teachers and leaders are highly qualified and experienced in international education. They are committed to providing the best quality of education and care for students.
ESF provides a wide range of high quality continuous professional development (CPD) opportunities for staff to ensure effective learning and teaching in the classroom.
CPD workshops are organized to enhance teachers' professional knowledge and to share best practice among our network of schools. Through ongoing CPD, ESF provides education that is relevant, on the cutting edge of global innovation in education to produce exceptional learning outcomes for all students.