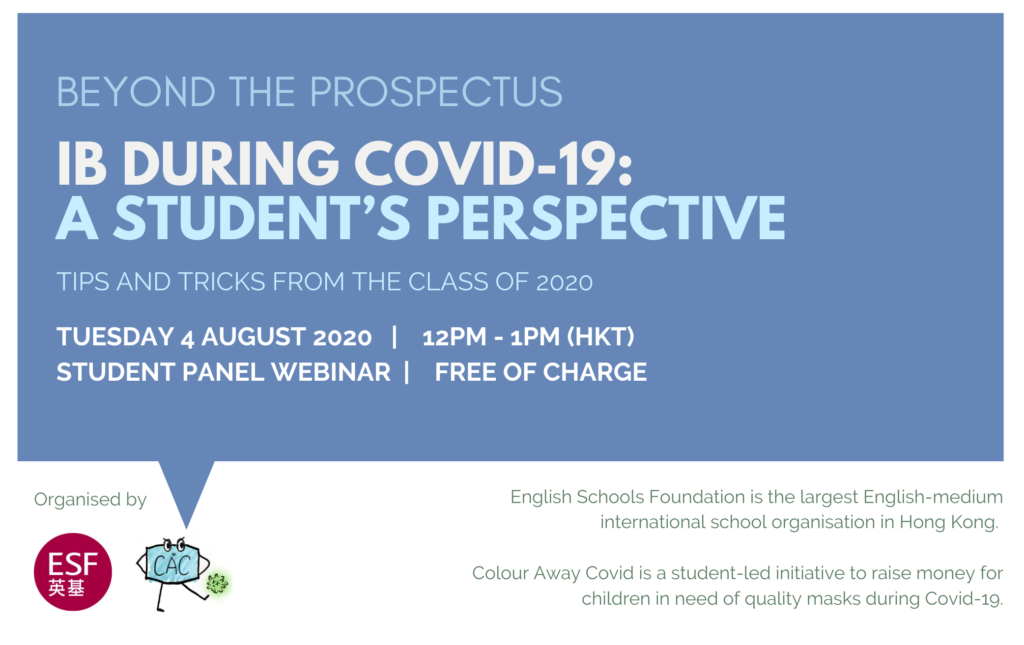 Beyond the Prospectus – Preparing for IB from a Student's Perspective
The International Baccalaureate is a challenge in and of itself. But what happens when lessons are moved online, extracurricular activities are virtual and the future of exams is uncertain? What should students expect during the 2020/21 academic year? What do the Class of 2020 have to say about their IB experience?
On Tuesday, 4 August at 12pm, join us for a conversation with a diverse panel of recent graduates with first-hand experience of studying the IB during the COVID-19 pandemic. Panelists who have studied a diverse range of IB subjects will share about the transition from offline to online learning, general tips and subject advice. There will also be an opportunity for a Q&A session.
JOIN US at this FREE webinar on Tuesday, 4 August at 12pm (GMT +08:00) to hear experts share their insights. This event is co-organized by ESF and Colour Away Covid, a student-led initiative to raise money for children in need of quality masks during Covid-19.
This panel is targeted at rising Y12s, Y13s and parents.
Please consider donating to Colour Away Covid here: https://give.asia/campaign/colour-away-covid-6544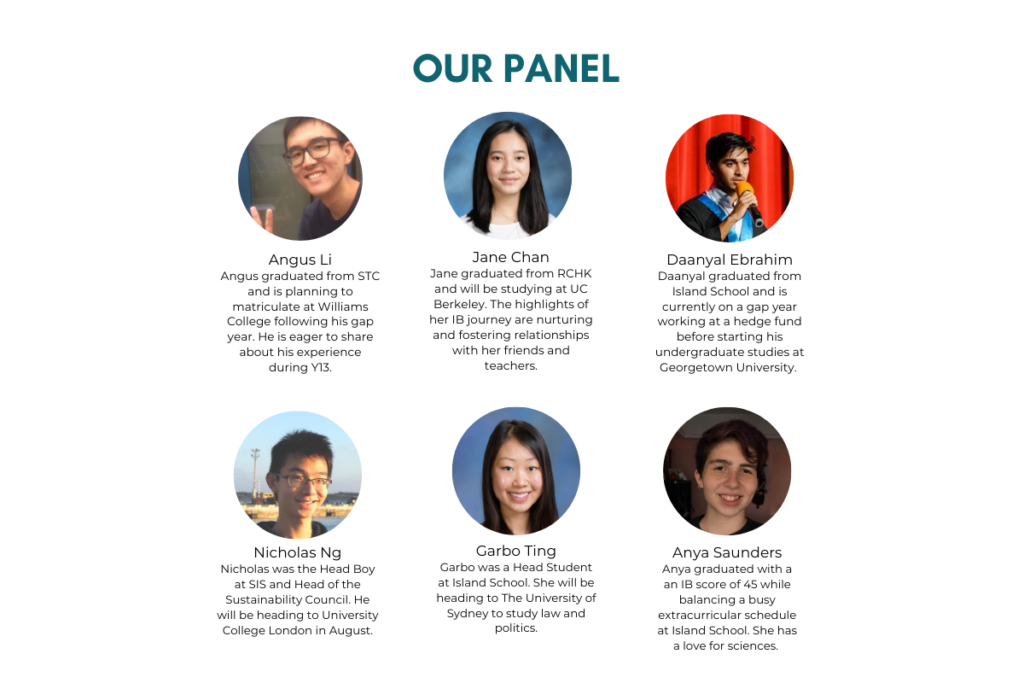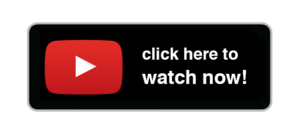 More webinars from our series:
Enquiries: news@esfcentre.edu.hk