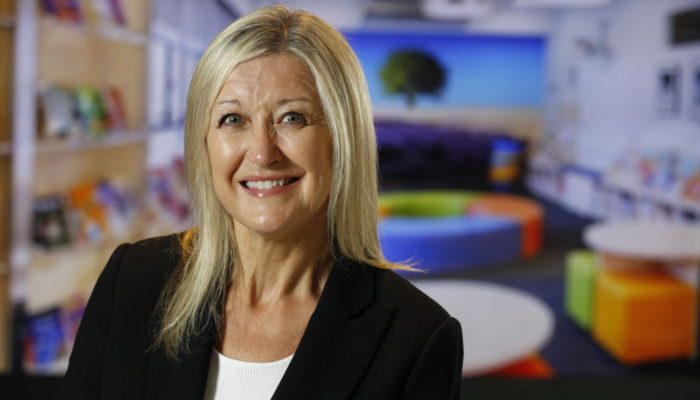 Message from CEO (ESF News Jun 2019)
Parents, colleagues, alumni and friends of ESF
The final week of the school year is upon us – and what a year it has been! We have seen our students achieve extraordinary success in and out of the classroom, we have seen communities come together to overcome the challenge posed by Typhoon Mangkhut and we have seen our schools awash  with colour, happiness and celebration.
Every single person who works for ESF – in our schools and at ESF Centre – understands what an awesome responsibility and privilege it is to be entrusted with your children's education. We know that every minute matters, that every opportunity to help prepare your son or daughter for a successful future must be taken. We care deeply for our students and we work tirelessly to do the very best for every single one of them.
When you chose to send your children to an ESF school we made you a simple promise. We said that we would do all we can to help every student be the best that they can be. I hope that, this year, you have seen just how committed we all are to make good on that promise.
I know that the summer is a chance to take a breath, to relax and spend time with friends and family and, perhaps to travel around the world. Whatever you are doing, I hope that you have a great time.
For those families who are leaving us, I want to thank you for your faith in ESF and in our schools. Whatever the next chapter holds, I hope it is full of happiness, success and good fortune. For families who have children returning next year – I look forward to seeing you all in August, when we get to do all of this again!
Once again, thank you for giving us this amazing opportunity to teach your children.
Belinda Greer
Chief Executive Officer