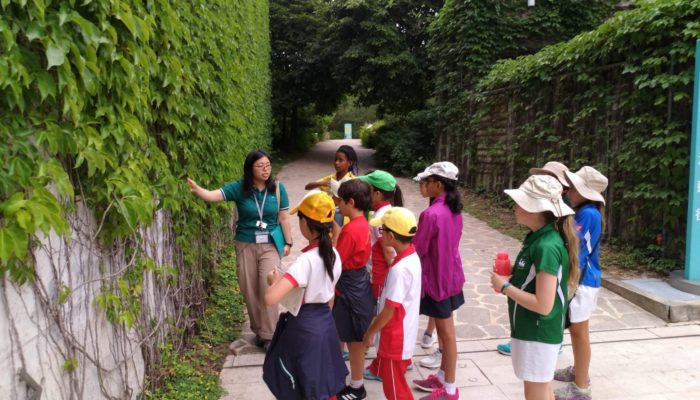 ESF Environmental Conference at Wetlands Park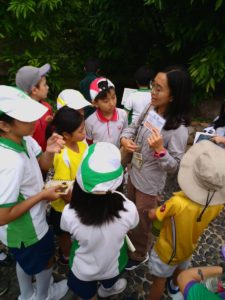 On 25 April, the ESF Environment and Sustainability Conference brought 130 primary students to Hong Kong Wetlands Park — a wonderful opportunity to learn more about our environment, ecology and sustainable responsibility.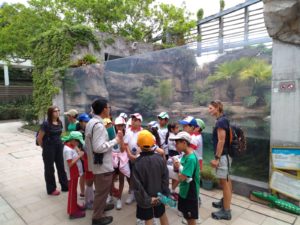 The tours, workshops and explorations opened students' eyes to the wetland habitats – function of streams, ponds, mangroves, wet farmlands and fish ponds – all of which helped deepen their understanding of the importance of wetlands protection and how everyday choices can impact on our environment.
The day was a huge success, thanks to our staff and students. Next year, we aim to bring in our secondary students, and joining forces with those who are passionate about making a difference and creating a sustainable future.