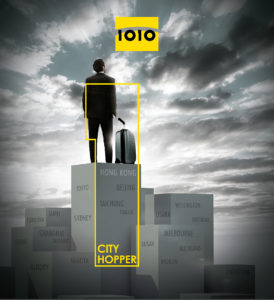 Subscribe to 1O1O City Hopper Plan to earn
Two round trip tickets to Singapore!
1O1O Special Offers for ESF 50th Anniversary
Extra 2,000 club points
ALWAYS-BE-CONNECTED.
Flexible contract terms
Up to 12 Asia roaming day pass
Up to 100 IDD 001 minutes
Up to 14,000 club points
Local data sharing with your family
To enjoy the offer, please visit www.1010.com.hk/e/CityhopperESF. We will contact you in person for assistance.