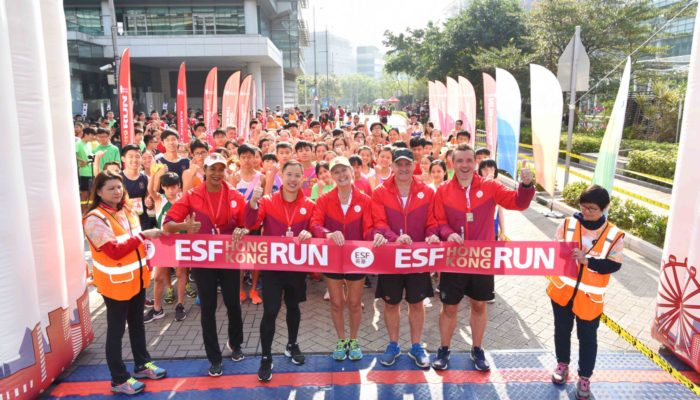 ESF HK Run – an extraordinary success!
We started 2019 with a wonderful event – the ESF HK Run at the Science Park! On 26 January, over 2,200 energetic runners participated in various races. What's more, we had Carnival booths and student performances which added a lot more fun and excitement! It was indeed a great ESF family day putting us altogether – students, staff, parents, alumni, friends, partners and sponsors.
Well done and thank you to the organising team and all those who supported!