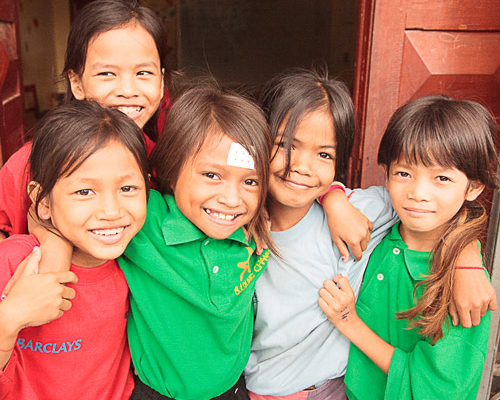 ESF CEO Runs for Charity in Cambodia
This Sunday (3 December) Belinda Greer, ESF CEO, will be running in the Angkor Watt half-marathon to raise funds for ESF's adopted charity, the Indochina Starfish Foundation (ISF)! Every dollar raised will go directly to ISF, a nonprofit fundraising charity organisation.
ISF supports children from the poorest of the poor backgrounds in Cambodia, providing them with healthcare, education and food. ESF has been supporting the work of ISF over the last few years through working directly with teachers in the classrooms and by fundraising, the most successful being the proceeds from winning the Bloomberg race over the last two years. Please visit the ISF website to find out more about ISF.