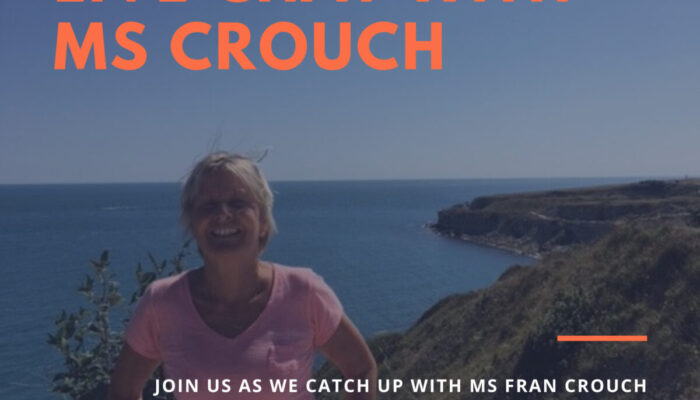 Live Chat with Fran Crouch
We are sad to see Ms Fran Crouch go after 24 wonderful years of teaching, but we are thrilled to host her at the latest Live Chat Series.
Join us on 25 May 3:30pm as we catch up with Ms Fran Crouch, Head of post 14 learning, and find out where she is heading off next.
Details and registration via ESF Connect.