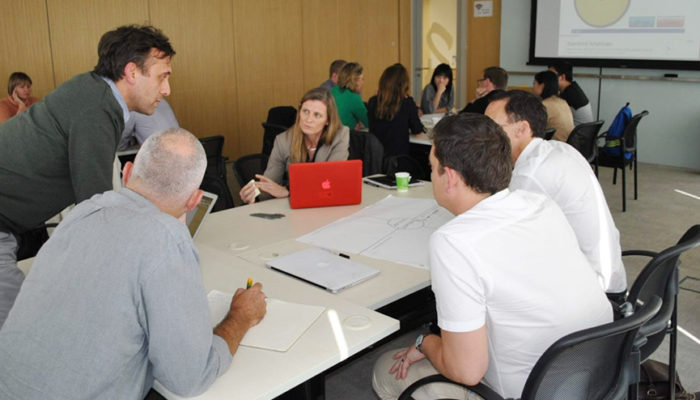 ESF hosts first MYP Southern China Coordinators Network meeting

中文 (香港)
ESF hosted the first MYP (Middle Years Programme) Southern China Coordinators Network meeting on Thursday, 1 December 2016 with over 20 MYP Coordinators participating. All ESF secondary schools were represented alongside almost all MYP schools in Hong Kong ranging from Chinese International School, Independent Schools Foundation, Carmel School Association, Hong Kong Academy, Victoria Shanghai Academy, to ELCHK Lutheran Academy, and a range of Southern China schools from Shenzhen to Guangzhou.
Various topics were discussed, including:
strategies for developing ATLs;
providing our students with the most varied, meaningful and purposeful service as learning opportunities;
developing and enriching interdisciplinary units of work and experiences both in and beyond the classrooms.
This collaborative meeting of minds, experience and expertise has generated productive discussion, ideas and resources, and contributed to the development and building of this growing network of MYP Coordinators.