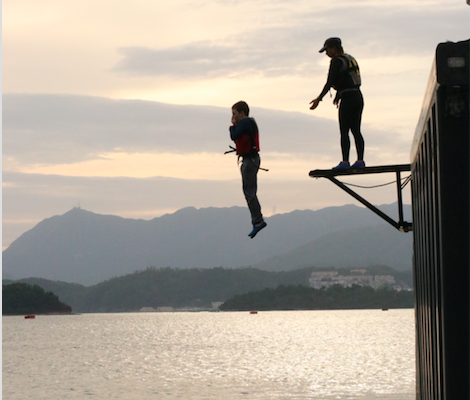 A Hair-Raising Experience for Peak Students
Year 6 students from ESF Peak School went on to a one-week outward bound camp where they were challenged in all aspects of their characters. They took the 'jetty jump' in which they were encouraged to overcome their fears. It also evoked support and encouragement from their fellow team members.
Being away from family is always a challenge, but our students showed great understanding and support to one another. They took part in many team building activities showing great cooperation and group spirit. When camping, they had the chance to cook their own meals for their group, teachers and instructors!
The children now have skills for life, and made unforgettable friends and memories – read more about what they had to say about the trip!