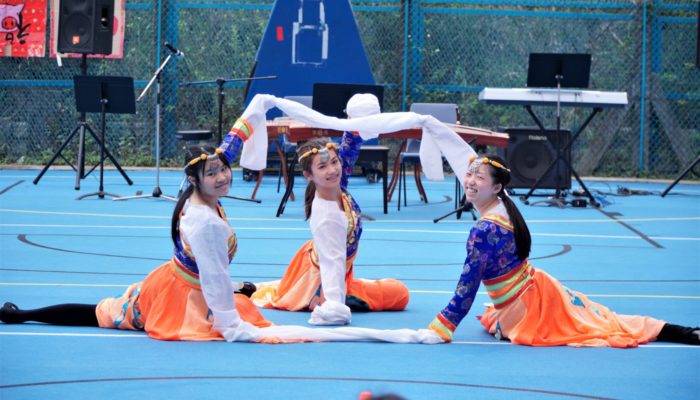 Chinese New Year vibes at Sha Tin Junior School
On 1 February the Sha Tin Junior School community hosted a warm and vibrant celebration of Chinese New Year. The school welcomed parents and family friends and as special guests – staff from ESF Tsing Yi and Wu Kai Sha International Kindergartens and the ESF Centre.
The celebration was kicked off by a lively Dragon Dance led by Years 4 to 6 students, followed by the demonstration of a series of talents such as orchestra and Chinese drum, Guzheng, drama, singing and dancing from students. Adding the fun we witnessed an elegant Chinese Dance performed by students from Sha Tin College and an energetic Kung Fu performance from Baptist Lui Ming Choi Primary School students.