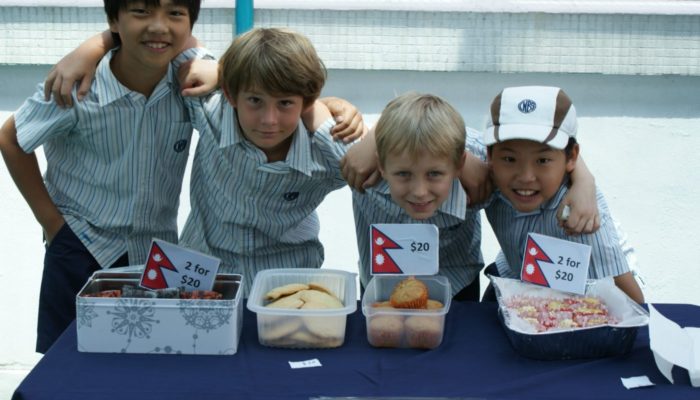 ESF schools raise HK$0.6 million for Nepal earthquake appeal
All ESF schools have organised fundraising initiatives to help raise cash donations and relief supplies to help the people in Nepal who have suffered from the earthquake.
More than half a million Hong Kong dollars were raised from different philanthropic events such as dress casual day, pajamas dress up day, bake sale, Everest Base Camp challenge, and many others.
The funds will be passed on to a range of charitable organisations including Crossroads, Red Cross, Unicef and World Vision, to support their relief work in Nepal.
Click here to see what individual ESF schools have organised to raise funds for Nepal.