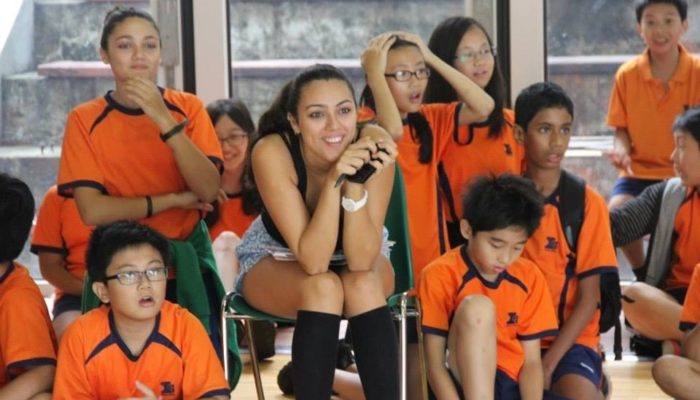 ESF students achieve BTEC outstanding student awards
ESF is delighted to announce that nine students from four ESF secondary schools have attained a BTEC Outstanding Student Award from Pearson Education. The top students are:
Island School: Sabrina Nagar, Lee Ken Kun Hang;
King George V School: Jessie Chung, Hannah Woods and Bona Wang;
South Island School: Dominic Clark and Angelica Meacham;
West Island School: Aneke Belfield and Vanessa Kranich.
An award ceremony will take place in the beginning of 2017.
The students have pursued the Applied Learning Pathway which is now an established route at ESF schools using BTEC qualifications. Their excellent achievements are in a range of subjects including business, sport, travel and tourism, performing arts, music technology, art and design and creative media production. They will now go on to gain university placements worldwide where they will have opportunities to develop their skills and passions even further.