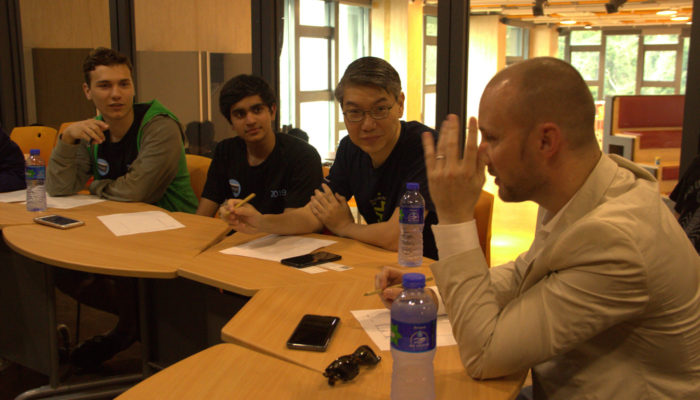 ESF Students unleash creativity at Computing Conference
Earlier this month ESF South Island School hosted the 2019 ESF Computing Conference. This year's event saw over 140 registrations, drawing students from all secondary schools. External providers helped run over 30 interactive coding workshops with topics ranging in difficulty and subject. Amongst our most popular offerings were courses in artificial intelligence, blockchain, the Internet of Things, Microbit, Roblox, and game design.
We also welcomed five distinguished speakers, operating on many different theatres of technology, to share their experiences. CEOs of tech firms Apptrack Asia and Wavefront, Christie and Clement Pang, talked about entrepreneurship versus traditional jobs whilst Professor Sai Kit Yeung from HKUST discussed his work in modelling.
Laurent Le Pen shared with us his journey in launching his company, Omate, and Brian Tang talked about his efforts to boost digital education through his initiative, Young Makers & ChangeMakers.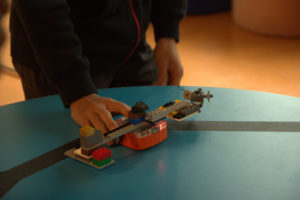 The next day students took part in a two-tiered hackathon in which experienced programmers attempted to solve algorithmic problems in a relay race whilst beginners were encouraged to unleash their creativity in a game design challenge. The final results saw multiple teams awarded for their hard work and efforts.
The 2019 ESF Computing Conference successfully met its goal of introducing students to the possibility of a future in technology. We hope to see you again next year!