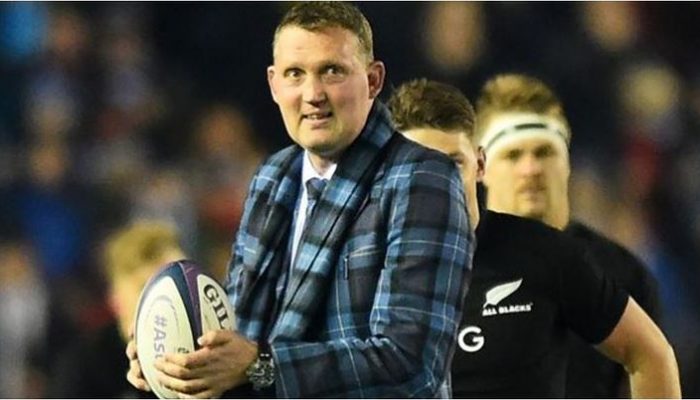 ESF 50k-hike charity to help find a cure for MND
This Saturday, a group of 20 ESF staff, parents and alumni will be tackling a 50k hike around the trails of Hong Kong. They are doing this mammoth feat in order to raise funds to help find a cure for Motor Neuron Disease (MND).
'The Doddie Gump' will see the team tackle the many ups – and some downs – of Hong Kong Island as part of the charity foundation started by former Scottish Rugby International Doddie Weir. In June 2017, Doddie received the terrible news that he had been diagnosed with MND. There is no cure for the disease – with most people surviving only 14 months post diagnosis.
Since the day that he was given the news, Doddie has embarked on a fundraising crusade. Millions of dollars have been raised in his name – with the ESF team determined to do their bit to add to that total.
Rob Shorthouse, ESF Communications Director is taking park in the Doddie Gump:
"This is a terrible, terrible disease – that strikes without warning and without any hope for a cure for those who are diagnosed with it. Scientists are working flat out to find a way to beat MND, but they can only do it thanks to the courage and tenacity of people like Doddie Weir. He is an inspiration – and all of us taking part in his hike are incredibly proud to be able to do something to support his fundraising.
"If you are able to do so, making even the smallest of donations can make a big difference."