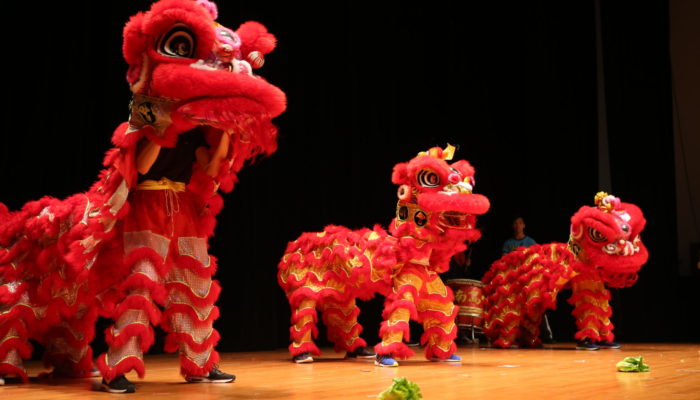 ESF 50th Anniversary Chinese New Year Kick-off
Our 50th Anniversary celebrations were successfully launched on Wednesday, 25 January 2017 at Renaissance College, together with a celebration of the Year of the Rooster. Abraham Shek, the Chairman of the ESF Board welcomed a full house of over 300 students, parents, teachers and staff. Students from South Island School performed the opening Lion Dance, followed by a wide range of music and dance performed by students from schools across ESF.
Click HERE to browse more photos.