ESF Secondary Swimming Gala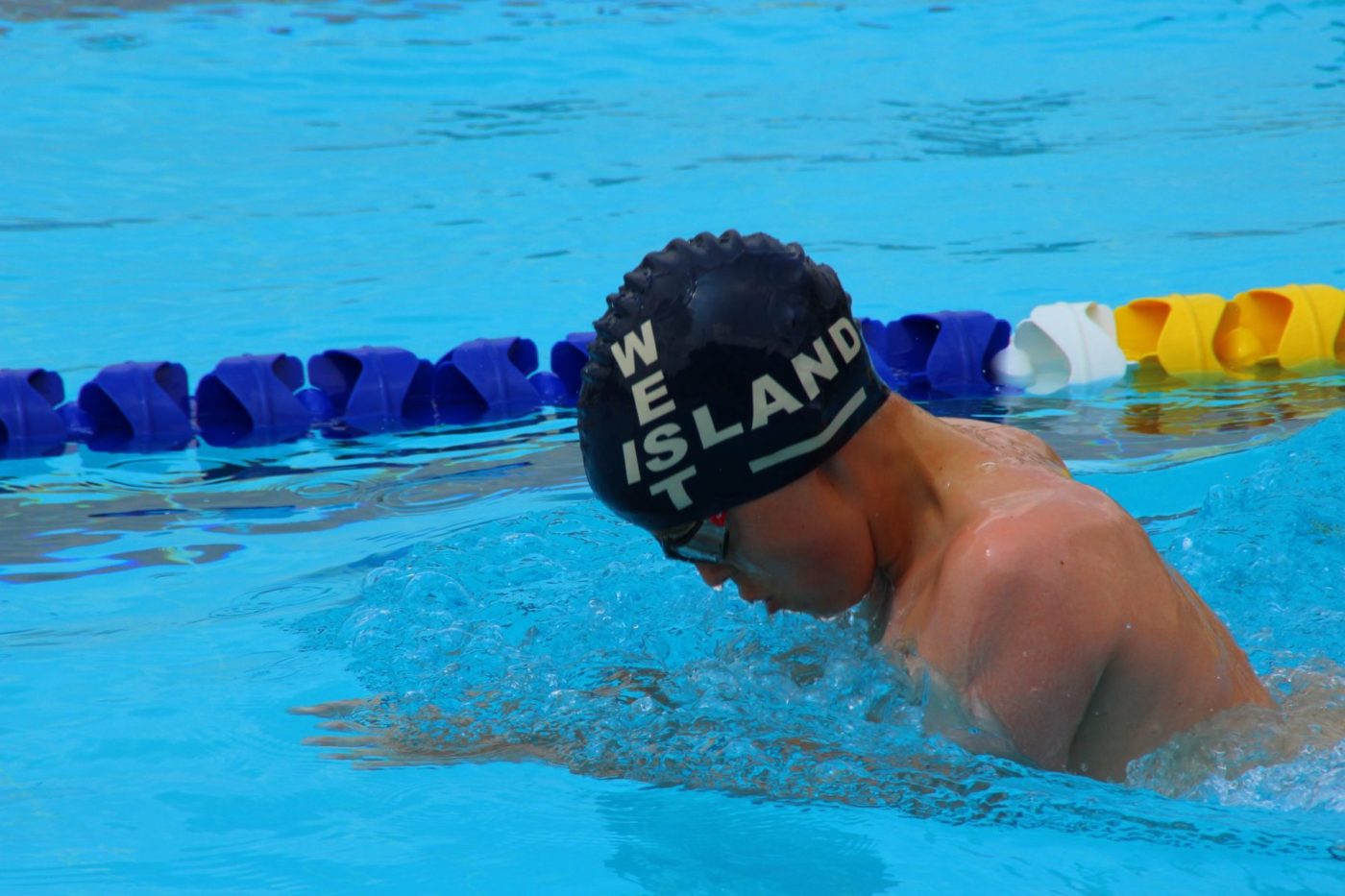 As part of sports competitions within the ESF 50th Anniversary celebration events, an ESF Swimming Gala will be organised before the start of the summer holiday. Around 60 talented secondary swimmers from the seven ESF secondary schools will participate in the inter-school swimming gala.
The event will be hosted at the Hong Kong Sports Institute, the premier athletic training facility in Hong Kong. The seven participating ESF Secondary schools include: King George V School, Island School, West Island School, South Island School, Sha Tin College, Renaissance College and Discovery College.