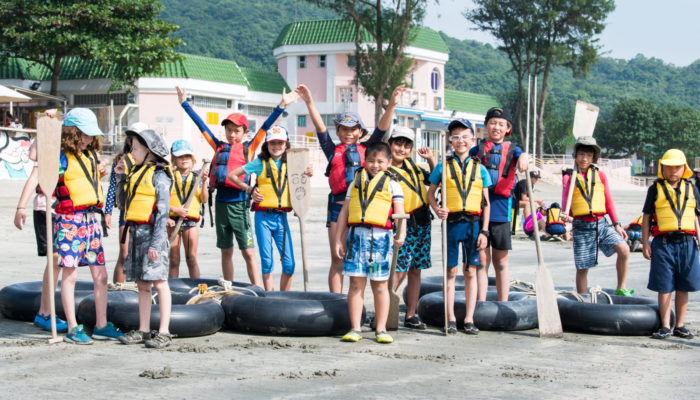 Glenealy School camps: exploring Lantau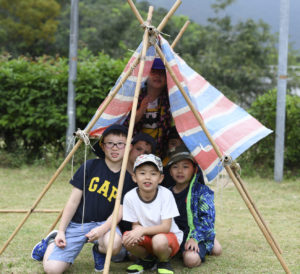 Camps in Glenealy School started in Year 3 with a day camp on Lantau. The children learn water based skills and develop their sense of independence in an outdoor adventure setting.
In the Year 4 camp the children sleep in dormitories with their friends, and have their first opportunity to experience night activities as well as learning new skills such as dragon boating, raft building and rock climbing. These new skills are further developed in Year 5 with a full camping experience in tents and a range of water and land based activities. Year 6 camp is land based and sees the children participate in archery, climbing and gorging.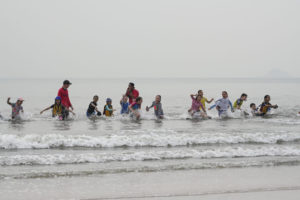 Throughout our camps programme, the development of leadership skills is a focus. Children gain increasing independence and confidence in their own abilities, building resilience and determination. It is highly rewarding to witness the continual progress the children make as they face and overcome the unique challenges presented in these outdoor environments.