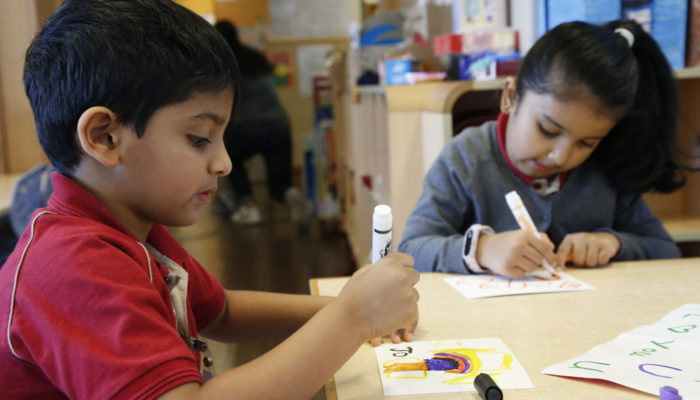 ESF Hillside's Crayon Upcycling Initiative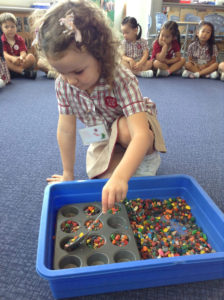 At ESF Hillside International Kindergarten, the K1 students are currently in their final Unit of Inquiry "How the World Works".  As we become more eco-friendly and environmentally conscious, our children have inquired into how we could "upcycle" old and broken crayons into new ones.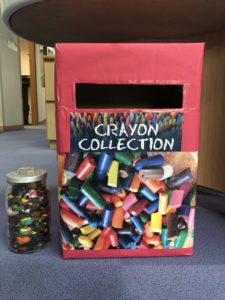 A crayon donation box now welcomes old, broken or unwanted crayons at the Hillside foyer. The upcycled crayons we make will be donated to selected children's charities in Hong Kong. This initiative has linked nicely to our previous unit, on how people contribute to communities. In addition to the green effort, our children are learning the importance of compassion and kindness through their own actions.
For enquiries on how to donate your school's old and broken crayons to Hillside, please feel free to email kinder@hillside.edu.hk or call 2540 0066.