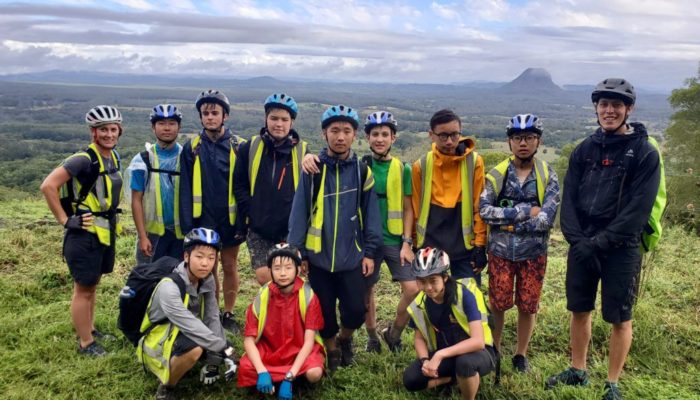 For the past few weeks, 36 Year 9 students from across all ESF secondary schools have been taking part in the ESF Limitless Programme, an experiential learning programme based in Kenilworth, Australia. This pioneering programme was developed specifically for ESF students and provides them with opportunities to develop resilience, leadership, social skills and global engagement as they live within a tight-knit community over the course of 6 amazing weeks.
Feedback from the programme so far indicates it is highly impactful. Thanks go to the students and parents who have stepped forward to be part of this programme, and to the staff across all schools who have worked so hard to make it happen.
If you / your child is in the current Year 8 and is interested in taking part in next year's programme, please monitor the Limitless website for more information in the coming weeks. You can also follow the current group's exploits via their Blog. For any inquiries please contact limitless@esfcentre.edu.hk.