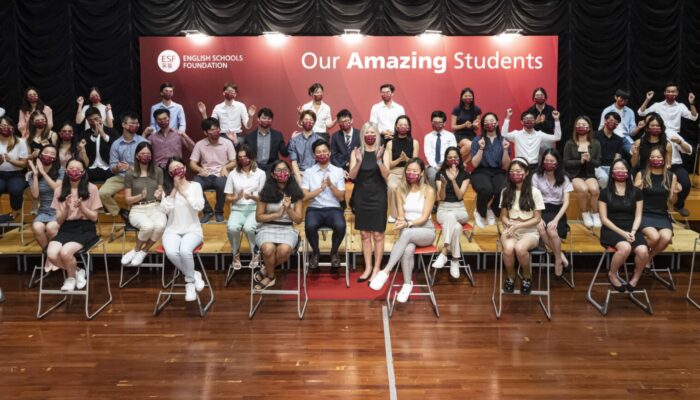 IB Press Conference Photos are now ready on ESF Connect!
Congratulations on the spectacular achievement in the IB exam!
The photos taken on the IB Press Conference day are now ready on ESF alumni platform – 
ESF Connect
. in the "Photos" section inside albums called "IB Press Con". Please feel free to view and download them.