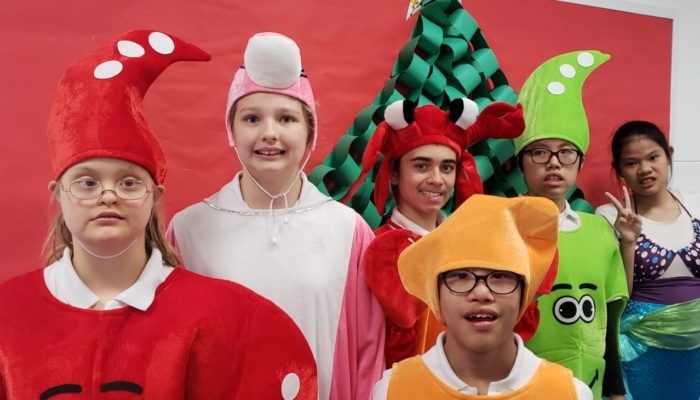 JCSRS students showcase creative talents at Christmas Show
To celebrate Christmas, students from ESF Jockey Club Sarah Roe School performed 'The Snail and the Whale'. Dressed in costumes made by themselves, they showcased their creative talents through dancing.
Guests also had a chance to purchase festive items made by the students. From all of us at JCSRS we wish you a very happy Christmas and a relaxing holiday with family and friends!