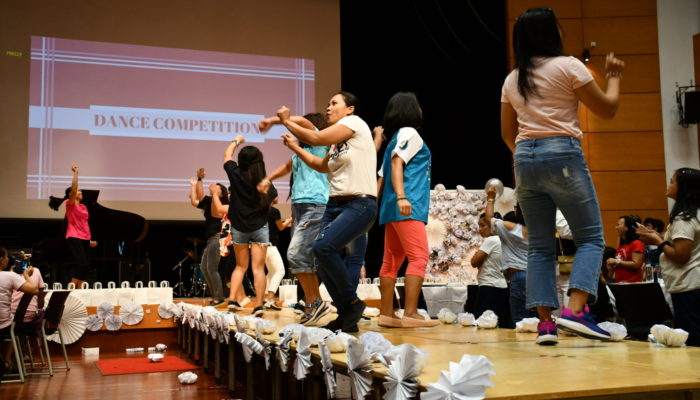 RCHK celebrates Jie Jie Day
It's always important to say thanks. On Friday 21 September, ESF Renaissance College celebrated its annual Jie Jie Day, a student-led initiative to recognise all the love, hard work and dedication provided by our Jie Jies (big sisters/domestic helpers), many of whom have left their own families back in their home countries, to take care of us.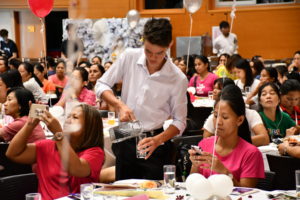 Our student volunteers served their special guests a 3-course lunch, provided live performances, a dance contest, lucky draw, goodie bags and more. The event also included speeches from visiting dignitaries, including the Philippine Consul General, and some support groups for domestic helpers in Hong Kong.
Well done to the event's organising committee for arranging such a meaningful day, and thank you to all our Jie Jies who work tirelessly to make our lives happier and easier!