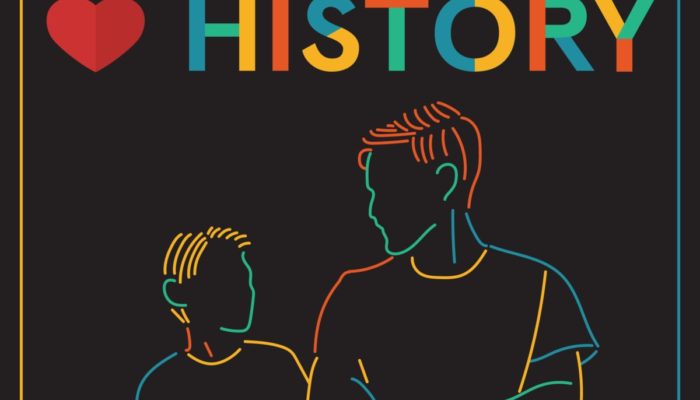 KGV teacher and his son publish new educational podcast series
Paul Letters, history teacher at ESF King George V School, and his son James who is a student at ESF Clearwater Bay School, published a new educational podcast series: Dad and Me Love History. In each episode, James and Dad will answer one of the big questions in history, in a pacey 15-minutes full of entertainment and insight. The show aims to get 5 to 12-year-olds and their parents away from screens.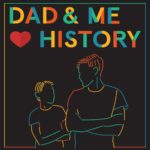 The first three episodes feature:
1. The Most Important Question in History
2. Was the Great Wall of China built by an awesome leader or a crazy dude?
3. Why was the Roman army so awesome?
Subscribe (for free) on Spotify, Stitcher and iTunes
Join in on Twitter, Instagram, Facebook and our webpage