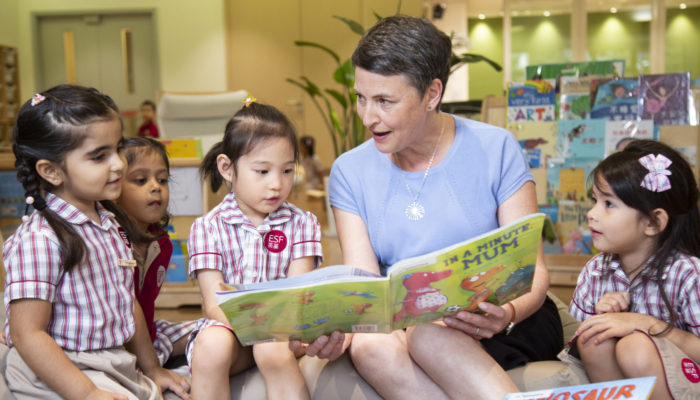 ESF increases paid maternity leave from 10 to 14 weeks
中文 (香港)
Hong Kong's largest English medium education system moves from 10 to 14 weeks paid leave for expectant mothers
The English Schools Foundation (ESF) today announced that it has increased their paid maternity leave period for expectant and new mothers from 10 to 14 weeks.
The move comes after the Hong Kong Government signaled its intention to legislate for a similar increase in maternity leave provision. ESF has made the move in advance of the legislation being put in place.
The decision has been backdated to 10 October 2018. This means any new or expectant mothers within the ESF staff, who were on maternity leave from that date can extend their paid leave to 14 weeks.
Speaking about the change, ESF Communications Director, Rob Shorthouse said:
"It may be a cliché to say it, but it doesn't make it any less true: the best asset that any organisation can have is its people. We care deeply about our staff and their families, which is why we are proud to be able to make this change.
"We already have a host of family friendly policies in place, but I know that this move from 10 to 14 weeks will make a very real difference to mothers, their children and their whole family."