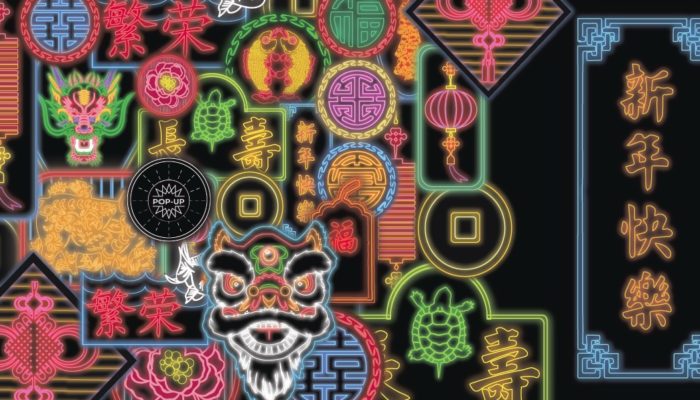 Year of the Pig Greetings from ESF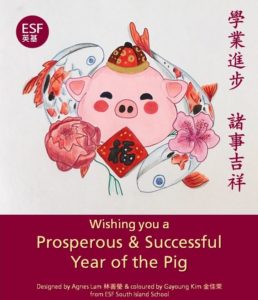 Chinese New Year is the time to wish your family and friends the best of luck for the year! Here's an amazing CNY e-card for sending your blessings. Click on the image to download it.
The design is created by Agnes Lam 林善瑩 and coloured by Gayoung Kim 金佳榮, students from ESF South Island School.
The beautiful banner graphics on the top is created by Catherine Choi, Year 12 student from ESF King George V School.
Thanks to all of you: Agnes, Gayoung and Catherine!