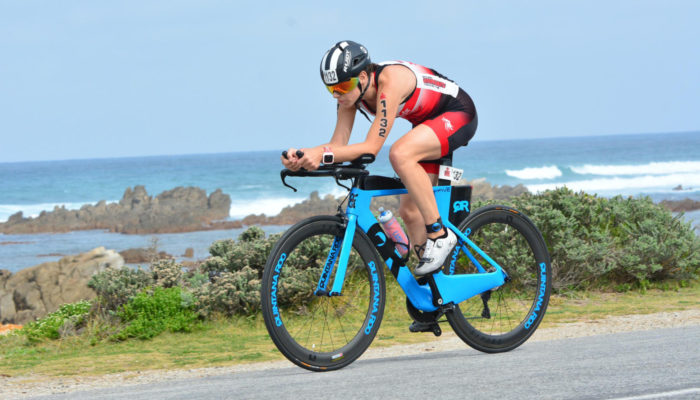 QBS teacher competes in Ironman 70.3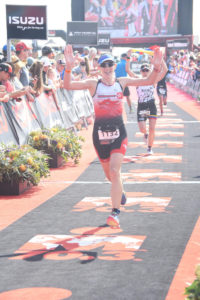 This year we see great accomplishment by Jenny Barbour, Year 6 Teacher from ESF Quarry Bay School (QBS). Despite being a newcomer to triathlon, she challenged herself and won her race in Jeju, Korea which then earned her place in the Ironman 70.3 World Championships in South Africa. Her hard work has definitely paid off!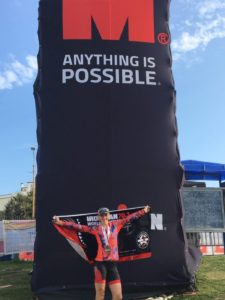 "It was a challenging course, with a very windy bike leg so I definitely found myself repeating our QBS phrase- 'don't quit, get grit'!" said Jenny. She said it is an inspiring experience to race alongside and watch the best athletes in the world. She came the 60th in the world in her category.