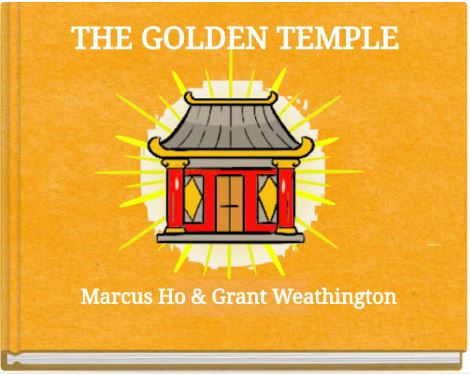 Island School students partner with local school to write children books
Community English, a new extracurricular group at ESF Island School (IS), has partnered with its neighboring school Ng Yuk Secondary School (NYSS) to write children's books which will soon to be available in the local community library.
A total of 18 books have been collaboratively written by students from both schools. They are part of a series of activities planned by IS students to help develop students' English reading and speaking skills. The group is planning on hosting monthly whole school assemblies on a variety of topics.
The idea of the Community English project came from IS students from last term's Writers' Block Elements course, who worked with NYSS students to develop their writing skills by creating children's books.
The books written have now been printed and a book launch is planned. The books will then be available in the Tai Wai community library.
Island School and Ng Yuk students will continue the writing partnership, starting again in the coming February when the Writers' Block Elements group and a new set of Form 1 students will work together to write new stories.
Click on the links below to see the available stories