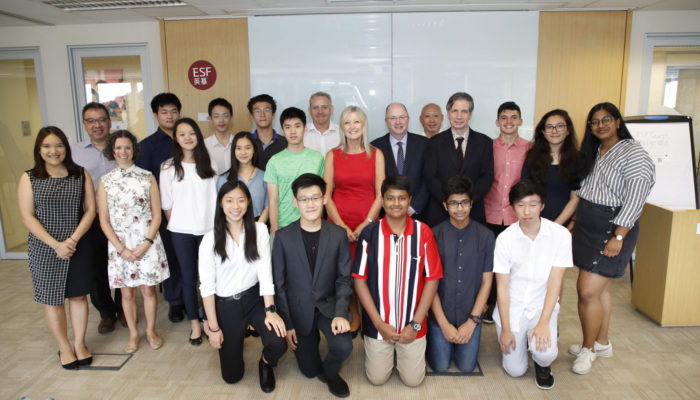 Students initiate sustainability strategy for all 22 ESF schools
There is nothing more certain to elicit a strong reaction from our students than issues relating to the environment and sustainability. They are acutely aware of the way that the decisions that have been taken – and the mistakes made – by previous generations impact on their lives – and that the decisions and choices that they make will impact on the generations to come.
It was extraordinary, then, to see senior students from all of our ESF students come together to launch our new sustainability strategy. This document was written by the students – and the ideas and initiatives contained within it will be implemented right across ESF. It is an amazing piece of work – by some amazing young men and women.
Photo gallery: